Adom FM and TV broadcaster, Akumaa Mama Zimbi, has finally disclosed why she wears headgears to events and even on her live shows.
Ever since she emerged on the media scene, Akumaa, who hails from Krobo in the Eastern Region puts on colourful headgears to match her attires.
In an interview on Daybreak Hitz on Hitz FM on Monday, the presenter who champions adult sex life and education through her popular Odo Ahomaso show on Adom FM told Andy Dosty why she can't do away with them.
According to her, in spite of how odd people sometimes see her unique headgears, she likes the fame and attention it adds to her brand.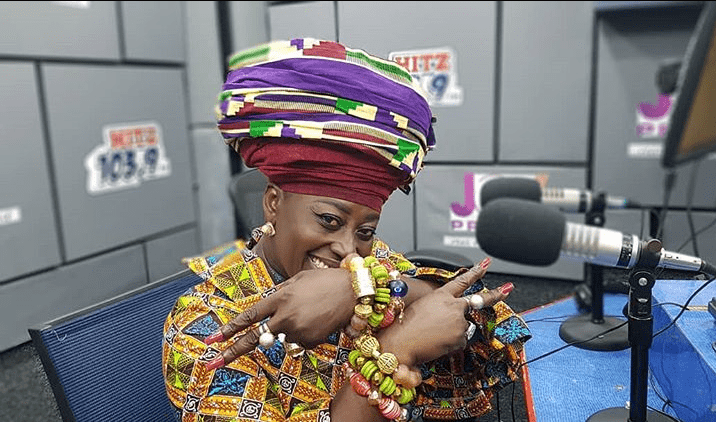 She explained that her headgears are of different styles, sizes and weight, indicating that her appointments determine which of them she wears.
"I love the attention it gives me. I went to a programme where someone said: hey, 'who's this woman?' Even in America, people approach me and ask me all kinds of questions. Everywhere I go, I get attention.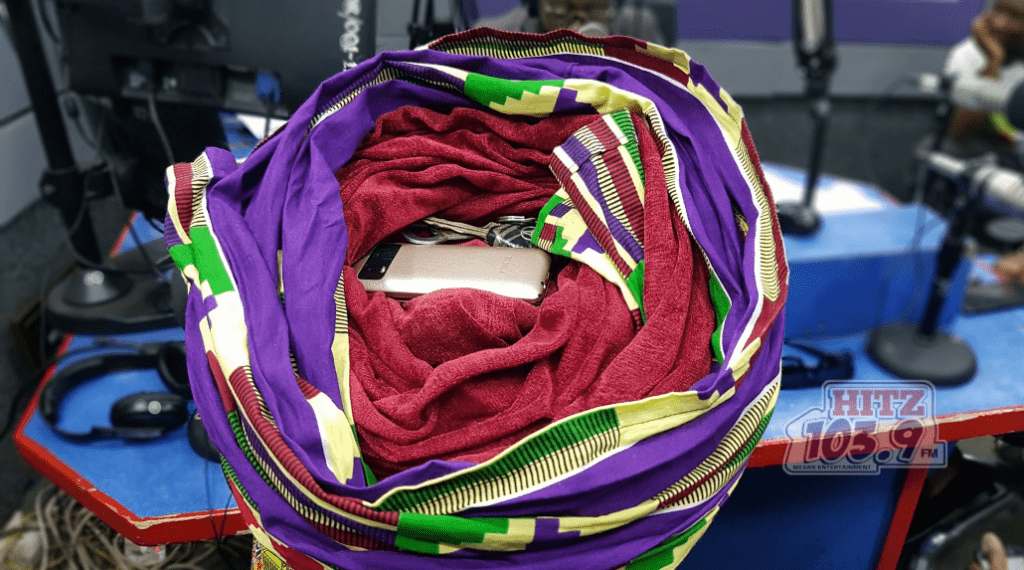 READ ALSO
Akumaa, however, revealed something unique about the headgear, saying I have headaches and neck pains [as a result of the use]. The first day I did that I couldn't stand the pain.
On why she wouldn't consider forgoing headgears since they are likely to affect her in the long term, Akumaa said she loved the special identity they give her.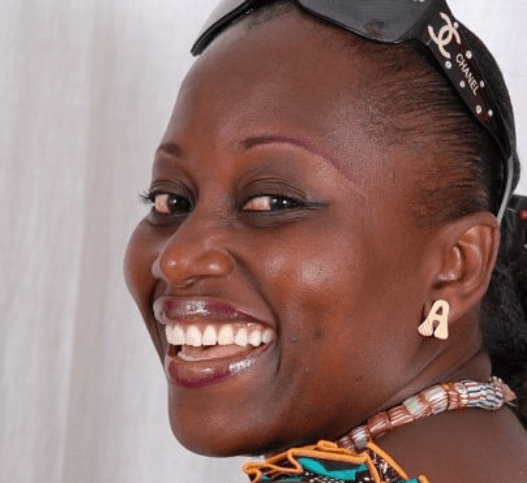 "Nothing good comes easy; you have to suffer to gain. Wherever I go, I get the attention I need and besides, I haven't developed any fracture [as a result of the headgears], she said jokingly.
She added: "All the hair on my forehead is gone because I have to tighten the headgears very hard. That's why I am able to jump and dance without them falling 0ff," she told show host, Andy Dosty.