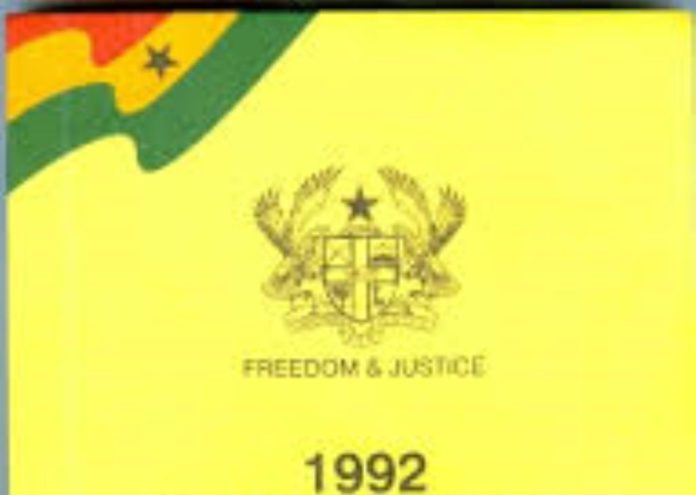 Chairman of the Committee on Constitutional, Legal and Parliamentary Affairs of Parliament has described the Constitution Day celebration as a marketable event that needs to be observed.
According to Mr Banda Ben Abdallah, the celebration commemorates the power of the constitution, a foundation on which Ghana rules.
ALSO: Sex worker calls for arrest of men who refused to pay for sex [Watch]
"We celebrate this day because it is the Bible of the land; constitution which directs the affairs of the country on how presidents, parliamentarians are elected and how our judges of the Supreme and High Courts are appointed," he explained.
ALSO: 'I used to sell charcoal' – Ursula Owusu recounts humble beginnings
Speaking in an interview on Adom FM's Dwaso Nsem, Tuesday, he urged Ghanaians to take the celebration serious.
"It is an important milestone which needs to be observed just as our Independence Day and Farmer's Day," he said.
ALSO: BBC's 'Sex for Grades' documentary title misleading – UG Committee
Mr Abdallah added the celebration of the Constitution Day was marked for January 7 because that is the day elected presidents are sworn in to climax elections in Ghana.