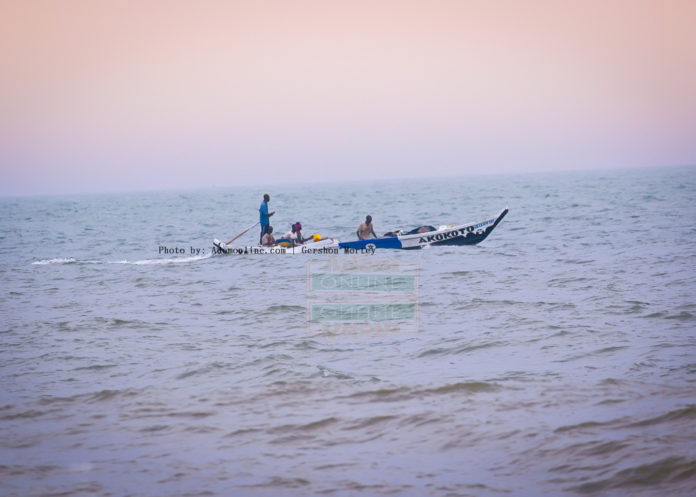 Anthony Essoun, owner of Jesus the Limit Breaker Canoe, has narrated the huge debts incurred after a premix fuel explosion at Elmina on Saturday.
According to Mr Essoun, he now has to take care of schoolchildren of the affected persons.
Speaking in an interview with Adom News, he revealed he is also paying the medical bills of these persons.
ALSO: Sex worker calls for arrest of men who refuse to pay for sex [Watch]
"I have spent over GHc17,000.00 on medical bills already and still have more bills to pay and I will appeal to the Canoe Fishing Council to put better structures in place to enable canoe owners to insure our property," he said.
Central Regional Minister, Kwamena Duncan, also called on the chief fishermen in the region to find workable solutions to premix explosions in the region.
ALSO: NDC built over 1,000 factories under Mahama – Spio-Garbrah
Meanwhile, those who died as a result of the explosion are expected to be laid to rest on Saturday, January 11, 2020.