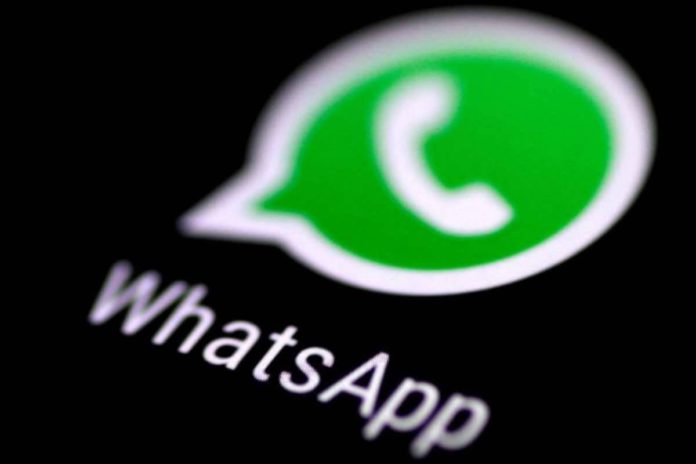 If you're a WhatsApp user, which you mostly are, you've probably seen a pop up asking you to agree to share certain data with Facebook, the mother company of WhatsApp.
The message, which read, "By tapping Agree, you accept the new terms, which take effect on February 8, 2021, After this date, you'll need to accept the new terms to continue using WhatsApp. You can also visit the Help Center if you would prefer to delete your account."
Per the notification, every WhatsApp user must agree to the new terms by 8 February 2021, or lose access to their chats and contacts.
Data collected includes "battery level, signal strength, app version, browser information, mobile network, connection information (including phone number, mobile operator or ISP), language and time zone, IP address, device operations information and more listed in the graphic below.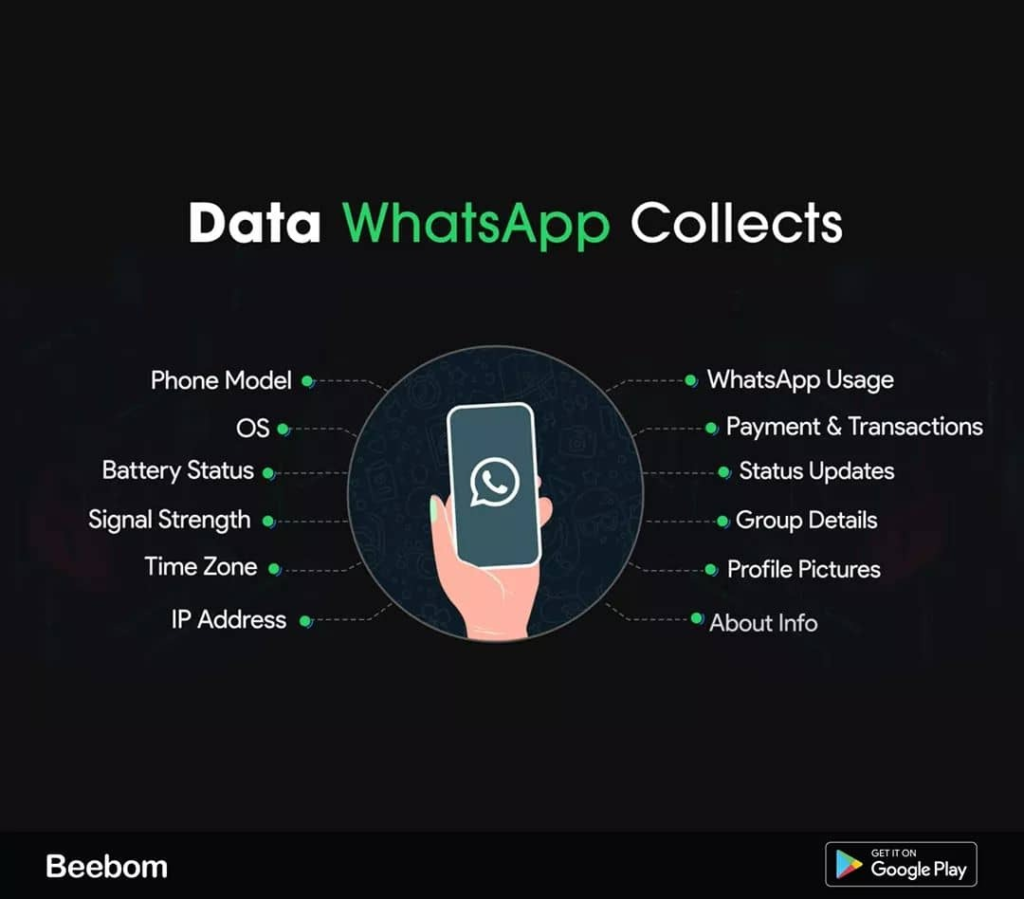 WhatsApp initially refused to comment on the update but a spokesperson told The Independent that privacy policy updates were "common in the industry" and that users had "ample time" to review them.
The update is designed to "offer integrations across the Facebook Company Products", which also includes Instagram and Messenger.
"There are no changes to WhatsApp's data sharing practices in the European region (including UK) arising from the updated Terms of Service and Privacy Policy. For the avoidance of any doubt, it is still the case that WhatsApp does not share European region WhatsApp user data with Facebook for the purpose of Facebook using this data to improve its products or advertisements," the spokesperson said.
Since the update, there has been a lot of conversation on the internet about WhatsApp sharing user information with Facebook. Many users on Twitter have been coaxing one another into getting off WhatsApp and making a shift to other encrypted messengers like Signal and Telegram. Tesla, SpaceX, and Boring Company CEO Elon Musk joined in the conversation too, asking people to leave WhatsApp. Late last night, he posted on Twitter, "Use Signal".
Since WhatsApp's announcement, messaging apps like Signal and Telegram have seen a large increase in their subscribers, with Telegram founder Pavel Durov "advising" Facebook to "respect its users".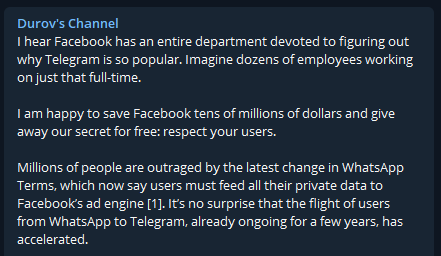 Kobby 'Spiky' Nkrumah Elaborates the issue in the video below.