The Progressive People's Party (PPP) has advised members of the National Democratic Congress (NDC) to ensure the party's 9th delegates congress ends in peace.
"Unity is paramount, so ensure you come out of this Congress united. Ghanaians are watching hence you cannot afford to disgrace yourselves," Murtala Mohammed who represented the PPP said.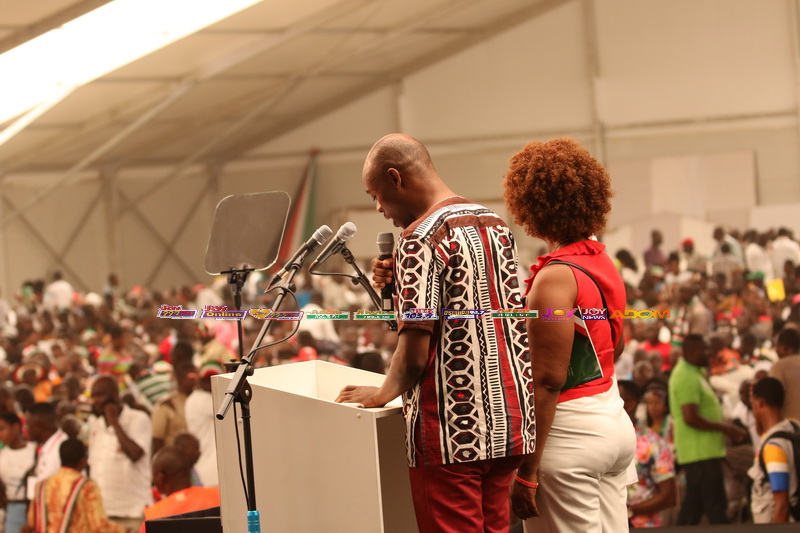 ALSO READ: Historic: Rawlings delivers shortest message ever at NDC Congress
Mr Mohammed added that the outcome of the Congress will be crucial for the party in 2020.
"The outcome of today's election and that of the flagbearership race in December will largely determine the 2020 outcome for the party," he noted.
READ ALSO: What the NPP said at NDC's National Delegates Congress
The 9th Delegates Congress of the NDC is currently ongoing at the Ghana International Trade Fair Centre in Accra where over 9,000 delegates will be casting their votes to elect new executives to lead the party.