Minister of Science, Environment, Technology and Innovations says the government is ready to support the Kantanka Group of Companies, established by the Founder and Leader of the Kristo Asafo Mission of Ghana, Apostle Kwadwo Safo Kantanka.
According to Professor Kwabena Frimpong-Boateng, government's immediate support will be to patronise his products locally, so that efforts by the government to help the company can achieve positive results.
ALSO: Family of man murdered at Adomfe rejects autopsy report that says he died of hypertension
"The immediate support we can give to Kantanka is partronise his products more for government institutions or even schools to help boost his company," he said.
Speaking on Asempa FM's Ekosi Sen Tuesday, Prof. Frimpong-Boateng noted that since the company is credited with the production of armoured vehicles that meet international standards, the government will find innovative ways of ensuring that components are made in Ghana to provide jobs.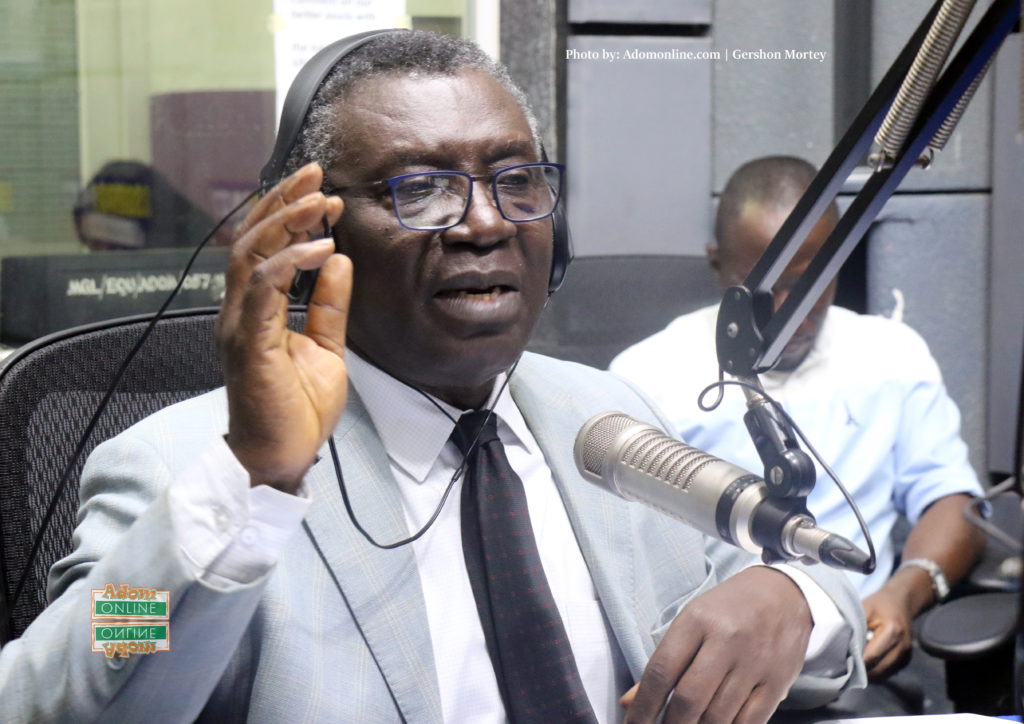 "If we want the company to go far, I think we need to open companies in Ghana that can make components to be supplied to him since most of his components are imported. This I know will also boost his business and provide more jobs in the country," he said.
READ: I will jealously guard the integrity of the judiciary – New Chief Justice
In recent times, one of its subsidiaries, the Kantanka Automobile Company, has succeeded in manufacturing four-wheel-drive vehicles, pick-ups and SUVs for the commercial market.
Dr Ing. Kwadwo Safo, on Sunday, December 29, outdoored an aeroplane-like vehicle.
ALSO: Woman shot dead by boyfriend in hotel
It has no wings and does not fly, and these are the only distinguishing marks from an aeroplane, but the 40-foot road cruiser with Limousine quality interior décor was one of two new creations from the Kantanka family to be outdoored that got tongues wagging.
But, Prof. Frimpong-Boateng, reacting to the news, said Ghanaians should understand him because it was something he built to just draw attention and advertise his company.
Source: Adomonline.com | Dorcas Abedu-Kennedy