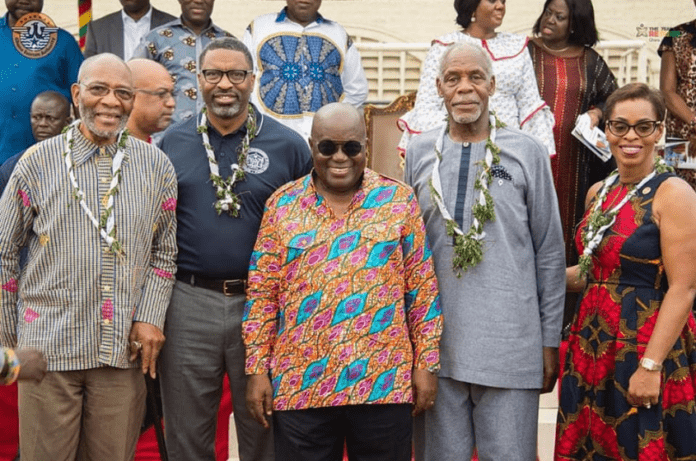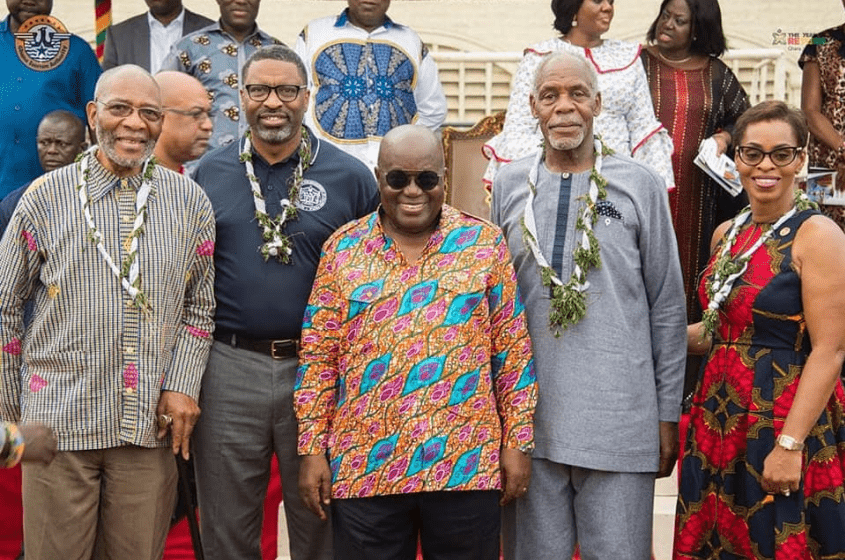 President Nana Akufo-Addo has praised Ghanaians for their roles which he believes contributed to the success of the 2019 'Year of Return' initiative.
Hundreds of African diasporans trooped to Ghana throughout 2019 as part of the initiative which boosted tourism immensely.
In a statement, President Akufo-Addo said "the welcoming attitude and the warm Ghanaian hospitality proved to be the strongest attraction to hundreds of thousands of our kith and kin from the African diaspora, who thronged our shores to commemorate the 'Year of Return."
According to President Akufo-Addo, the proverbial Ghanaian hospitality won once more.
He was optimistic the initiative gave Ghanaians and Africans the opportunity to strengthen their relationship with the Diaspora.
The 'Year of Return' was a programme for Africans in the diaspora to unite with Africans and to commemorate 400 years since the first enslaved Africans touched down in Jamestown, Virginia in the United States.
The initiative was formally launched by President Akufo-Addo in September 2018 in Washington, D.C.
The full statement: