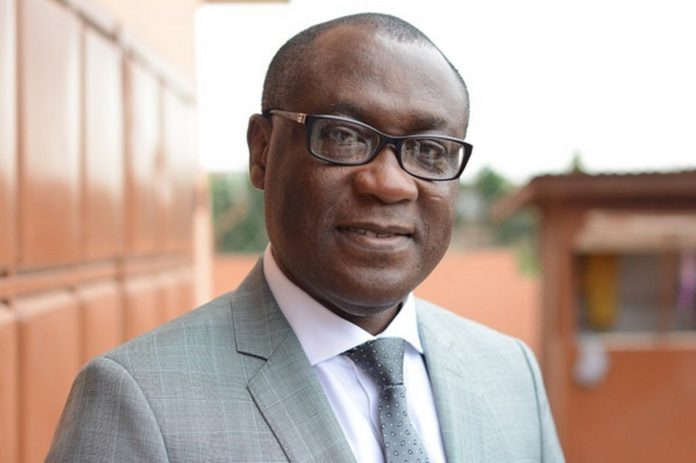 The National Peace Council has rejected accusations that it has become non-functional.
According to the Council, it is working assiduously to ensure the country's peace is maintained.
The Chairman of the Council, Reverend Ernest Adu Gyamfi, said his outfit is currently mediating close to 300 cases.
He, thus, lashed out at critics for their "unfair criticisms" of the Council.
"Consistently we are being told that the Peace Council is asleep, they only talk when there are elections.
"Let me draw the attention of the public to the fact that, currently, there are 292 cases on the lap of the Peace Council across this country. Out of that, 112 are chieftaincy issues," he said.
Reverend Adu Gyamfi added that members have sacrificed themselves for the peace of the country.
"The Council is not a paid job, there is nobody on the Council who is being paid a salary.
"They are eminent members who have sacrificed to serve their country," he added.
ALSO READ:
National Peace Council to engage political parties over comments inciting violence
Meanwhile, the National Peace Council is set to meet the leadership of all political parties over the spate of intemperate language by political actors.
The Council said it was worried about the utterances of some political actors in recent times and that the meeting would reinforce the commitments made by the political parties towards maintaining peace ahead of the 2024 general election.