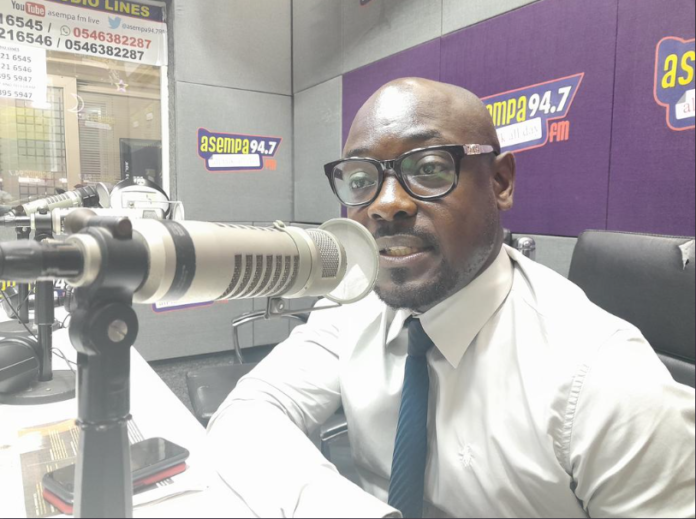 Spokesperson Henry Asante Twum has assured that the Ghana Football Association [GFA] will appoint a competent coach for the Black Stars.
The national team has been without a substantive head coach following the resignation of Otto Addo.
Addo, who also serves as the talent coach for Borussia Dortmund, left his role after the Black Stars' early exit from the 2022 World Cup in Qatar, where Ghana finished at the bottom of Group C with just three points.
The team suffered two defeats and recorded a win in Group H.
READ ALSO
Confirmed: Kwesi Appiah applies for Black Stars coaching job
With the country's football governing body set to unveil a head trainer this month ahead of the doubleheader against Angola in the 2023 Africa Cup of Nations [AFCON] qualifiers in March, Mr Twum has reiterated that a competent trainer will be named.
"We haven't made any shortlist and at the right time we will," he said on State of the Affairs on GHOne TV.
"The job is open for all. Once you are a competent coach.
"There is pressure to appoint a competent coach. We are not looking at race or colour but just a competent coach," he added.
Meanwhile, Kwesi Appiah has confirmed that he has applied for the vacant job.