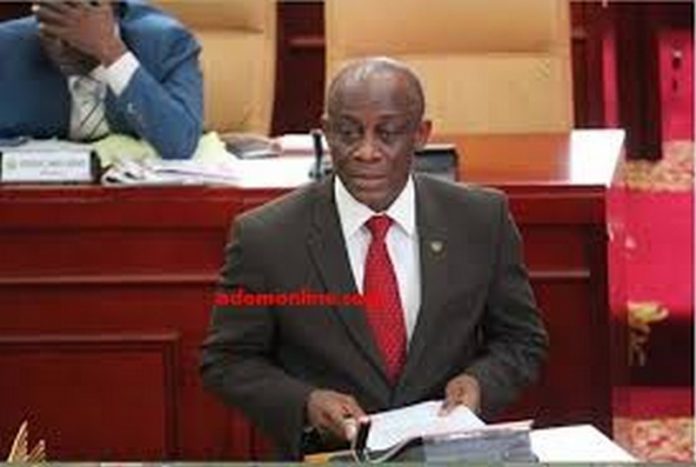 The National Democratic Congress (NDC), in its public forum on the 2020 budget on Wednesday, asserted that they handed over massive infrastructure project across every sector of the economy to the ruling party, the New Patriotic Party (NPP).
READ THIS: Video: Epixode touches on state of economy with 'Wahala Dey' Song
Speaking at the public forum, former Finance Minister, Seth Terkper, claimed that had the NDC inherited such massive infrastructural projects, they would have done better than the NPP is currently doing.  
"If we had inherited these massive infrastructural projects, we would have been in the high heavens," he said.
SEE ALSO: Govt only interested in amending Article 243 – MP
He criticised the NPP for constantly blaming the NDC for its poor performance, adding that it is the mark of lazy and incompetent people to always blame others.
"It is a mark of great irresponsibility for any group to continue blaming its predecessor almost four years into its mandate for its poor performance, only an irresponsible, lazy and incompetent group of people will do this," he said.