It has emerged that a Close Circuit Television (CCTV) footage of the scene where the two Canadian girls were abducted was instrumental in the arrest of the kidnappers.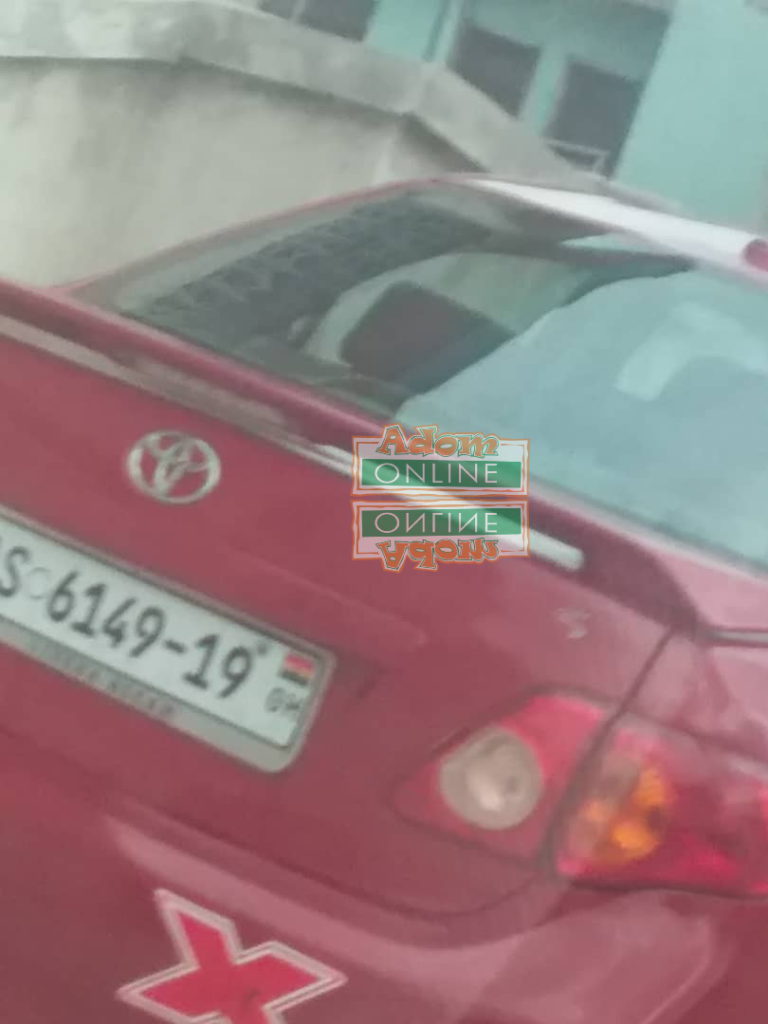 Eight people were arrested in separate operations at Sawaba in the Asokore Mampong Municipality and Kenyasi-Achiase, leading to the rescue of the two Canadian women.
ALSO READ: Photo: Kidnappers of two Canadians pose with SWAT team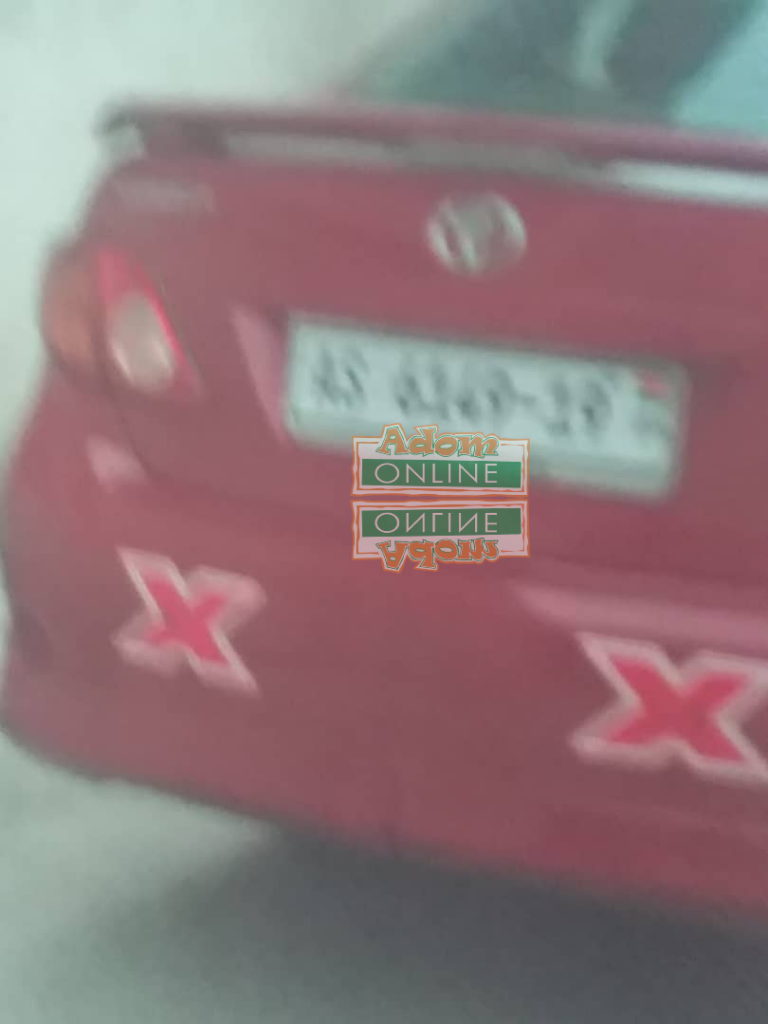 The footage intercepted by Adomonline.com, detailed the model and other matching details of the car after enhancements and analysis by the National Security Operatives.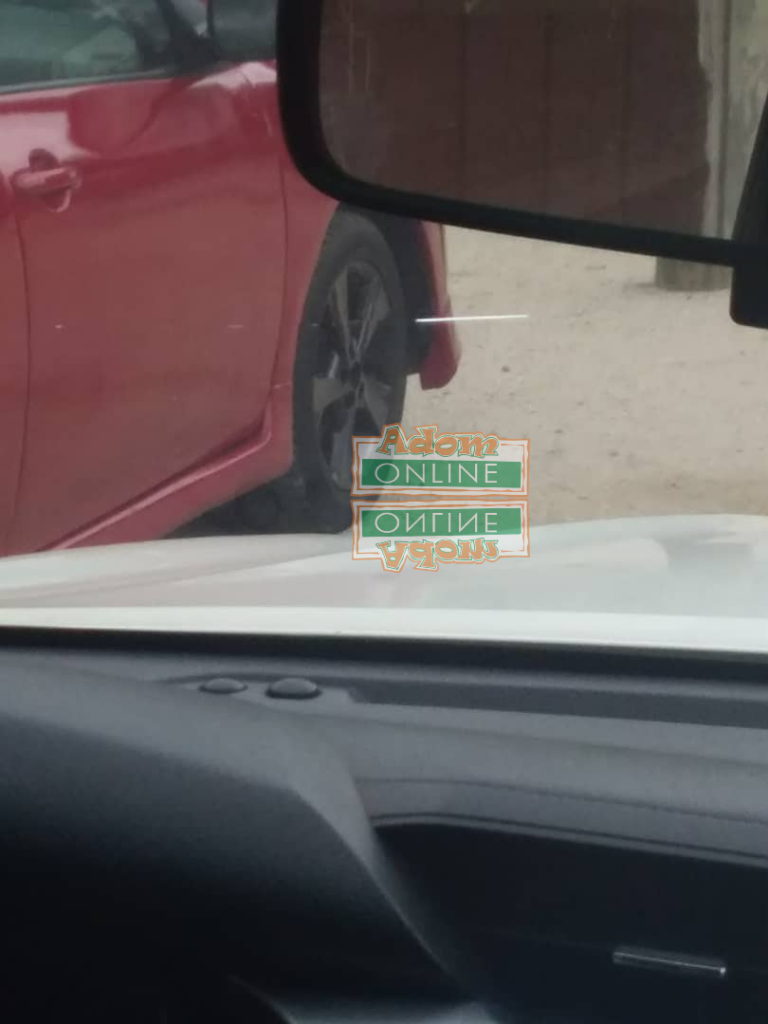 The CCTV again captured the kidnappers car (Red Corolla S) as it drove away after a successful operation of kidnapping the Canadian girls.
Owner of the vehicle, which was used by the kidnappers, was part of the suspects who were rounded up during Wednesday morning's operation by the National Security to rescue the girls..
Watch the featured video above for full details:
Source: Adomonline.com