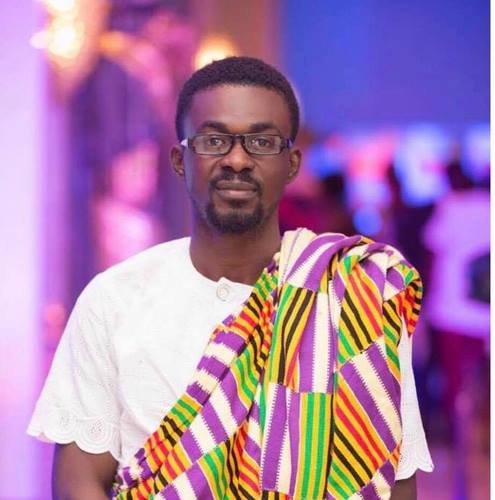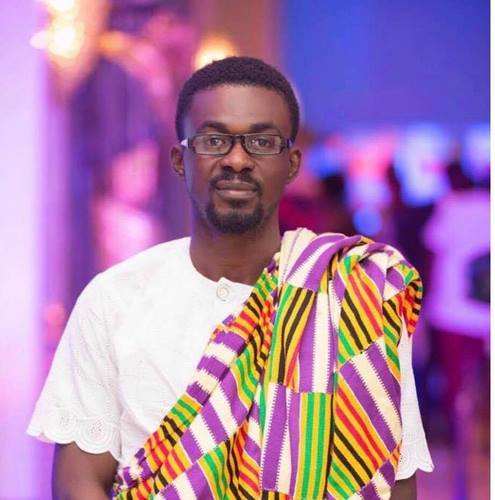 READ: Audio: Houseboy of murdered GPHA Public Affairs Manager arrested
A man of God, Dr. Kofi Oduro has blamed embattled businessman, Nana Appiah Mensah for his woes.
He explained that, NAM 1 as he is popularly called turned is back on God and is now suffering the consequences.
READ: Fabewoso: How NAM1 planned to take pictures with some African leaders (Video)
The man of God who was delivering a sermon in church urged NAM 1 to comeback and face the music.