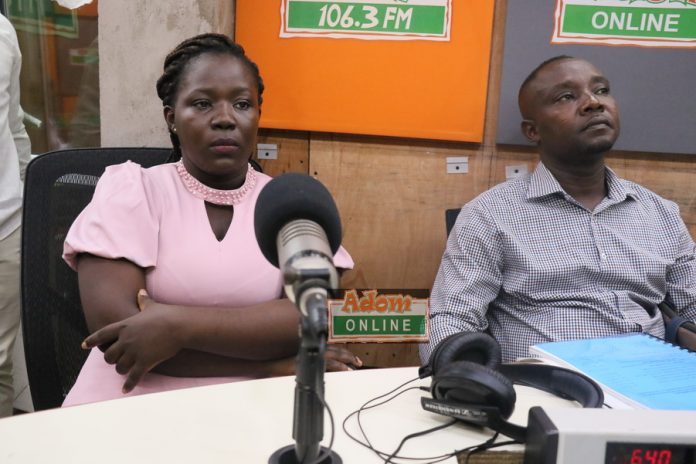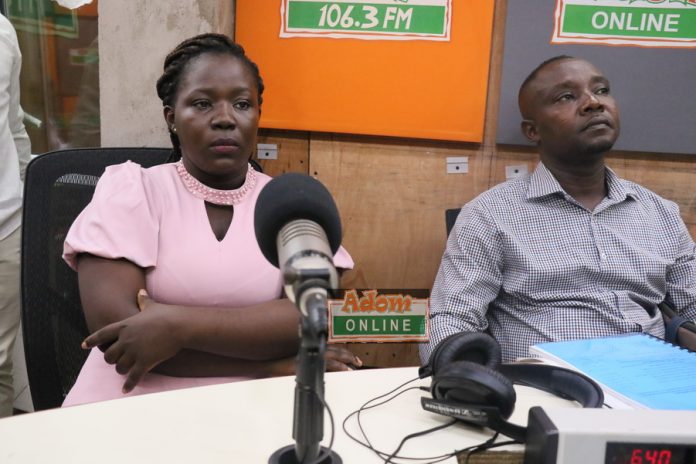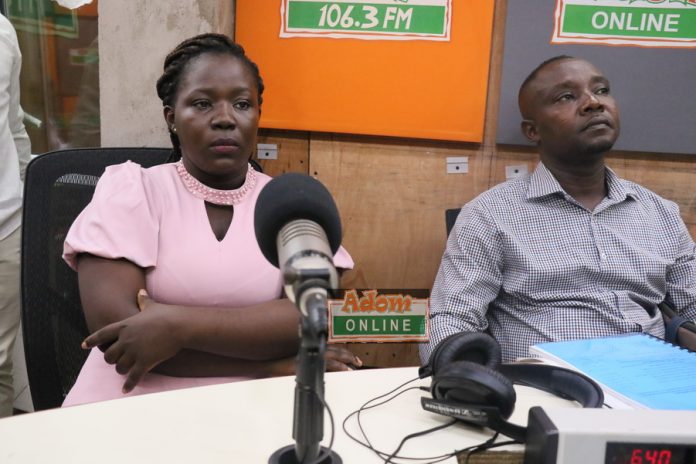 As part of measures to address indebtedness to waste management companies, the government has been urged to implement the 'Polluter Pay Principle'.
'Polluter Pay Principle is a globally accepted practice where waste generators are made to contribute to sustainable financing of waste management services by paying for the wastes they generate.
READ ALSO: Road carnage:VIP installs speed trackers in buses (Audio)
Although the policy found a place in the government's environmental policy, its implementation has never materialised.
Waste managers like ASADU Royal Waste, Jekora Ventures and Meskworld Company are convinced it is the only way to ensure a clean and safe environment.
The waste managers believe such a policy would significantly relieve both the assemblies and government of the huge cost involved in the lifting of solid waste from central containers to the final disposal sites when operational in the next few months.
READ ALSO: Marine police officer protecting Osagyefo Power Barge commits suicide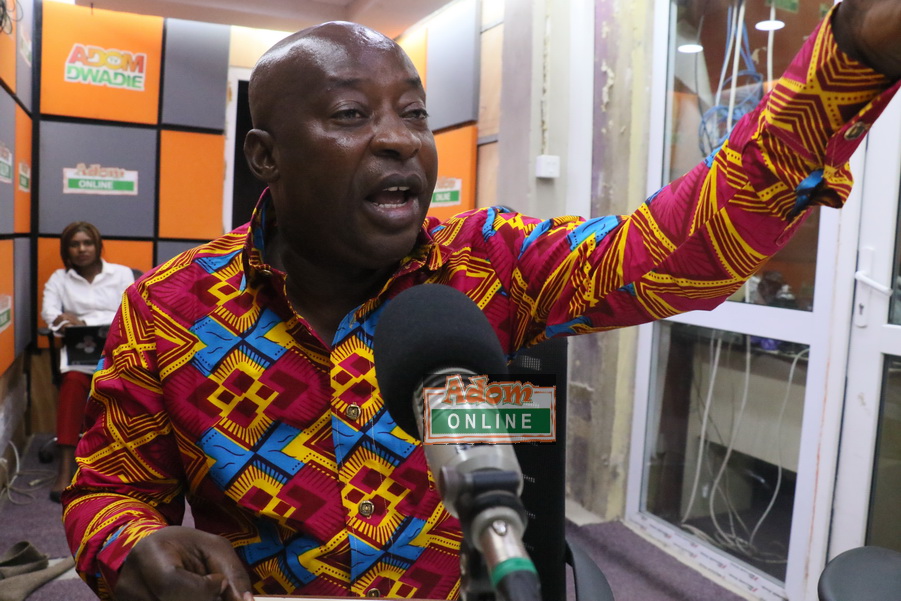 The Chief Executive Office of ASADU Royal Waste, Dr Edward Asadu, for instance, revealed that he is a beneficiary of the Polluter Pays Principle.
"I am very happy now because government does not owe me. The Polluter Pays Principle is helping me in my work in Accra and Kumasi. They pay GH₵1 and GH₵2 and I make my money," he stressed.
Dr. Asadu charged other waste management companies to adopt the principle if they want to still stay in business.
READ ALSO: Heavy rains wreak havoc at Twifo Hemang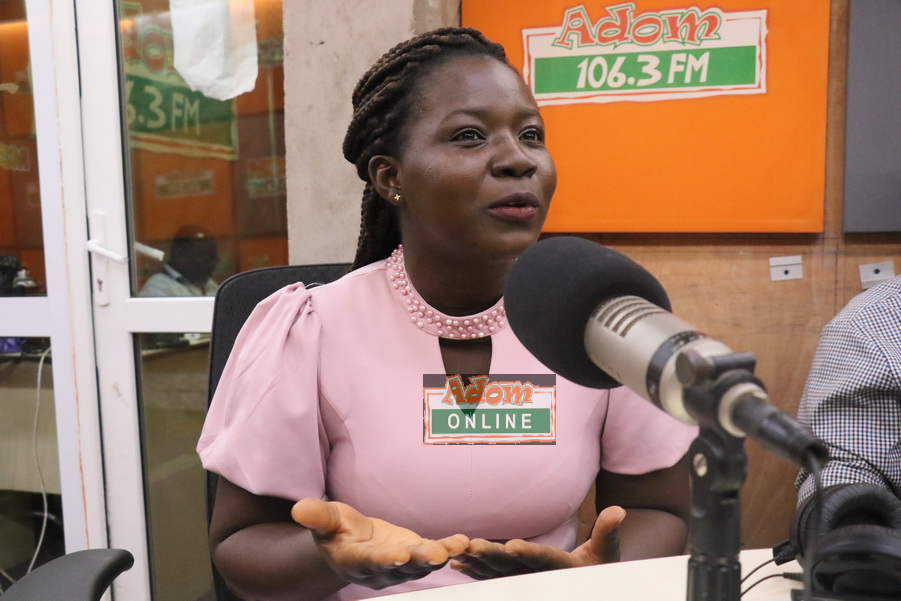 Also, Martha Adjoa Annan, the Innovations Manager for Jekora Ventures, also a waste management company, collaborated Mr Asadu's assertion, saying since her company adopted the principle, it has been making profit.
Ms Annan appealed to government to adopt the principle for a safer and cleaner environment.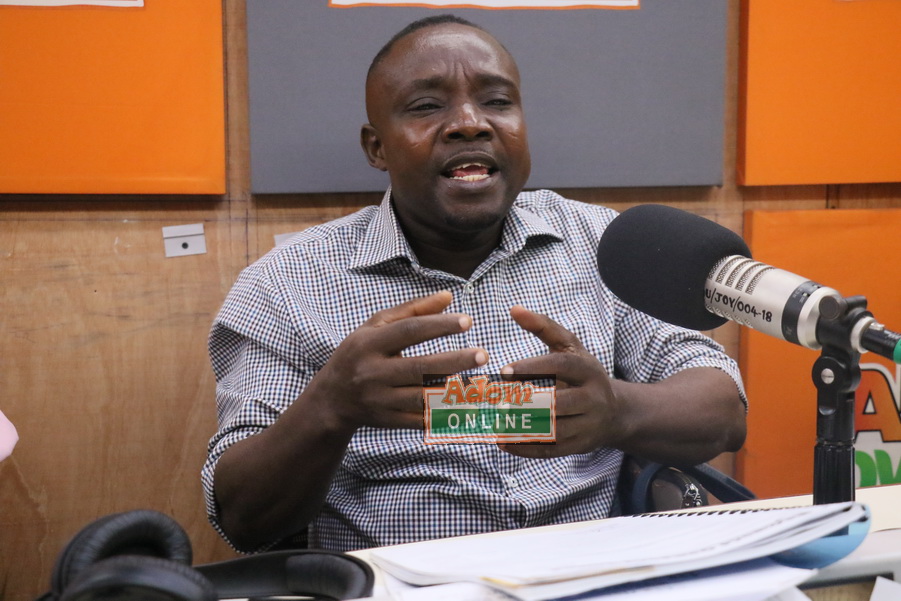 The Communications Manager for Meskworld Company, Gabby Asumin, revealed that his company was nearing collapse due to debts owed it by the Accra Metropolitan Assembly (AMA).
He revealed that the AMA owed his outfit about GH₵24 million since 2008 and has since not made any efforts to pay.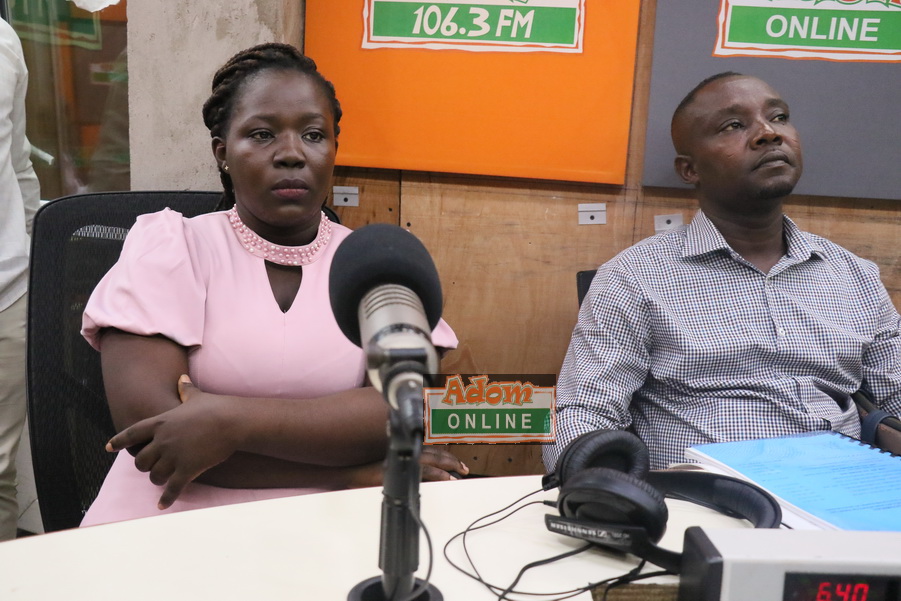 "The situation is affecting our work because waste management is capital intensive," he bemoaned.
Gabby Asumin appealed to government to support waste management companies to keep them in business.
Source: Ghana|Adomonline.com|Adwoa Gyasiwaa Agyeman