Security Analyst Dr. Vladmir Antwi Danso has hinted that the Supreme Court ruling on the long-standing dispute in Bimbila is not a panacea for peace.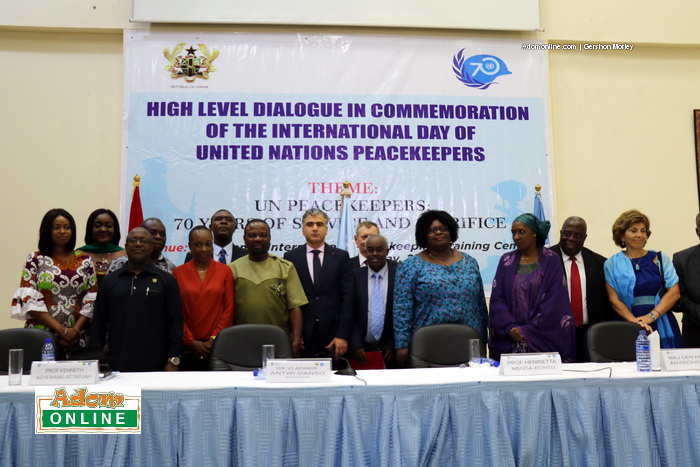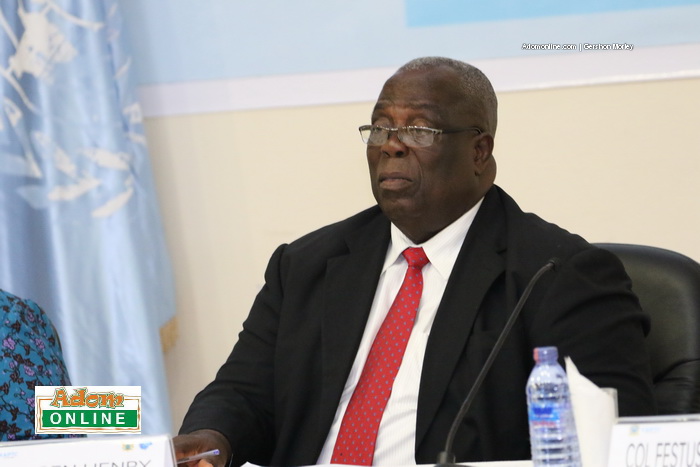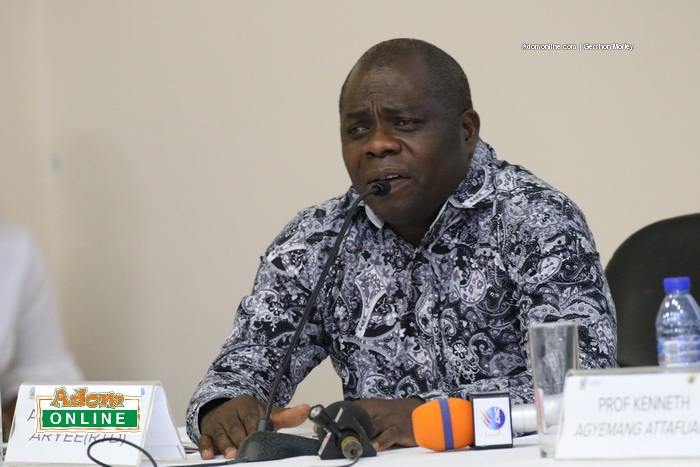 On May 23, 208, the Supreme Court ruled in favour  of the Dasana Family of Bimbilla, upholding their claim to the skin, saying rival Nakpaa Naa Dawuni family's case lacked merit.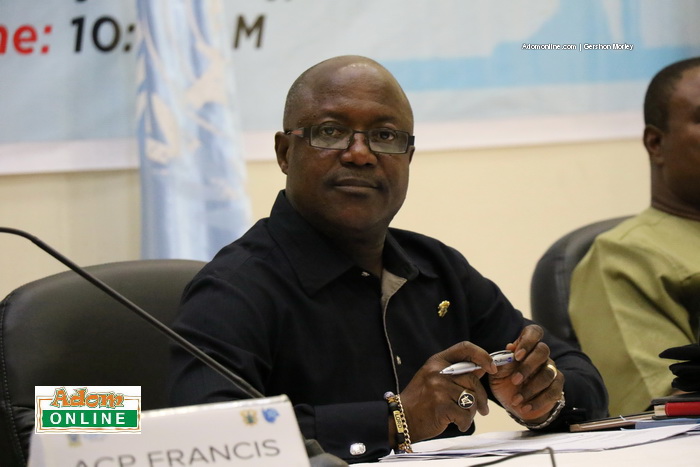 Speaking to the media on the sidelines of a high-level dialogue in commemoration of international day for United Nations peace keepers, Dr. Vladmir Antwi-Danso stressed the need for renewed security mechanisms amid the jubilations.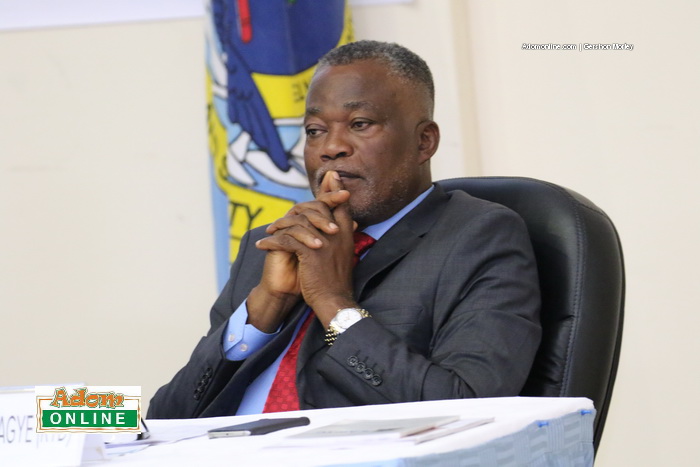 The judgment on Wednesday affirmed the National House of Chief's ruling on the matter in 2014 and legitimizes the Dasana Family's claim to skin which has been the source of the 15-year old conflict that has seen many killed and scores maimed.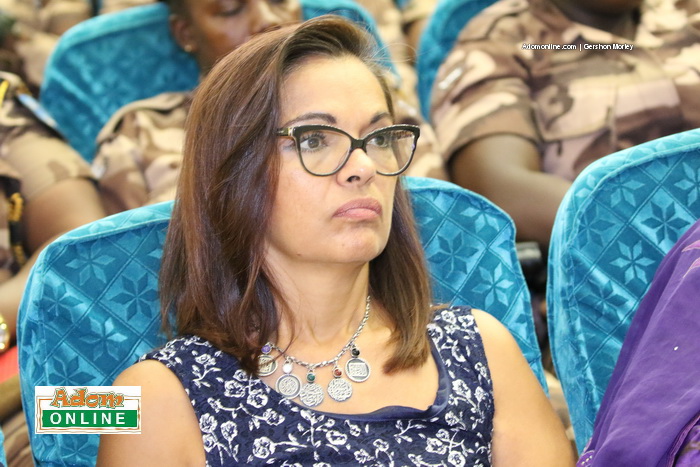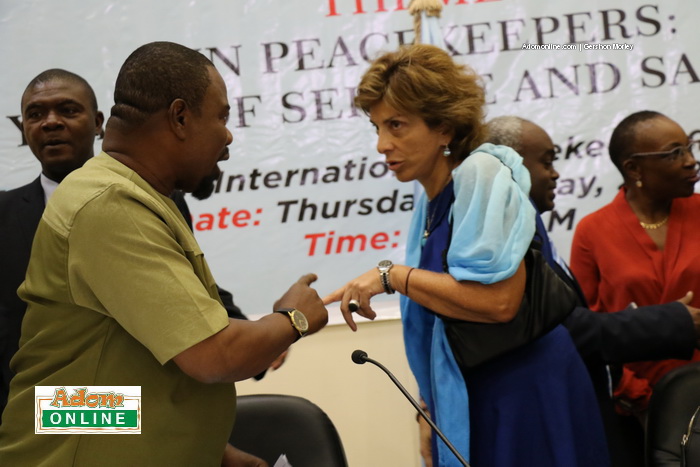 Dr. Antwi-Danso has also downplayed any effects of a recent sexual misconduct of some Ghanaian peace keepers in South Sudan and other countries would is likely to have on the credibility of Ghana's peace keeping contribution.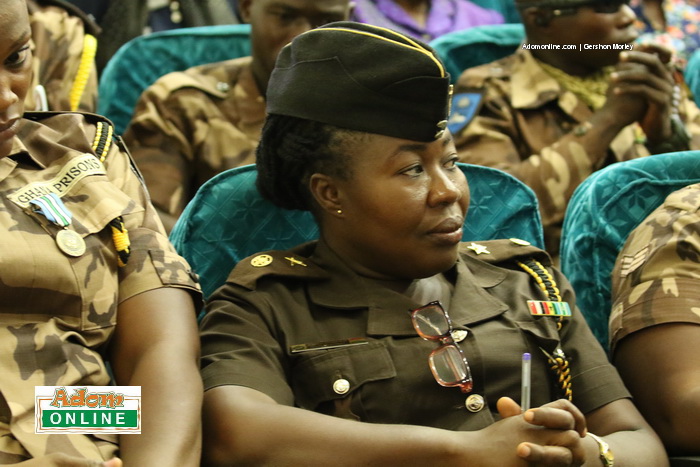 Early this year, a three-member delegation was deployed to South Sudan to investigate the alleged sexual misconduct by some Ghanaian Police peacekeepers sent to that country at the behest of the United Nations.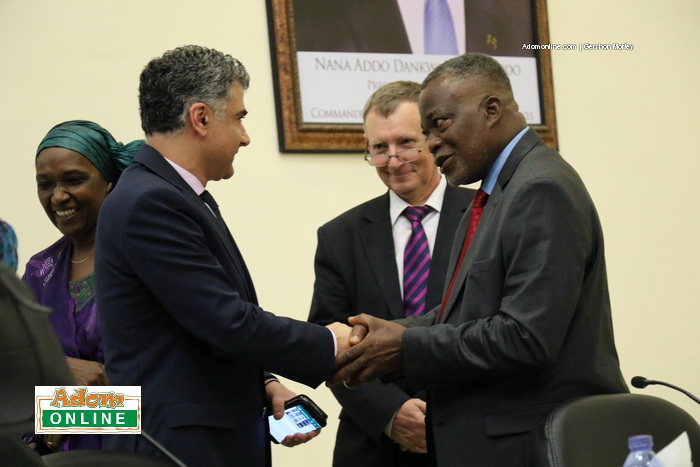 Allaying fears of a negative repercussion on Ghana, Dr. Antwi Danso said the culprits would be dealt with but doubts if the conduct could affect Ghana's missions.