Pupils of the Agona Nyarkrom Roman Catholic Junior High School A&B in the Agona West Municipality of the Central region have threatened to boycott school as snakes have taken over the school.
According to the children, they no longer feel safe studying in the school which poses as a death trap.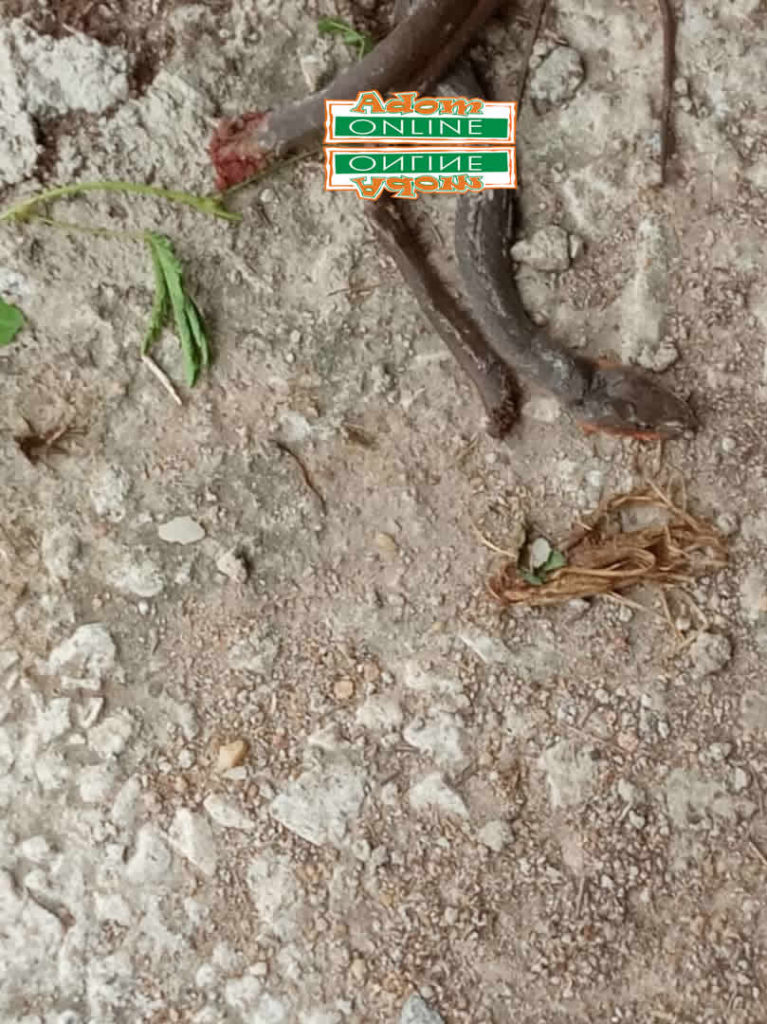 ALSO: NDC has no record in fighting corruption – NPP
Speaking in an interview with Adom News, some of the pupils, narrating their ordeal, disclosed that an abandoned classroom building on their compound serves as the home for the snakes.
"We wanted to move into the abandoned uncompleted three-unit classroom block for studies due to the deplorable nature of our classrooms only to discover it was the home of the reptiles," they said.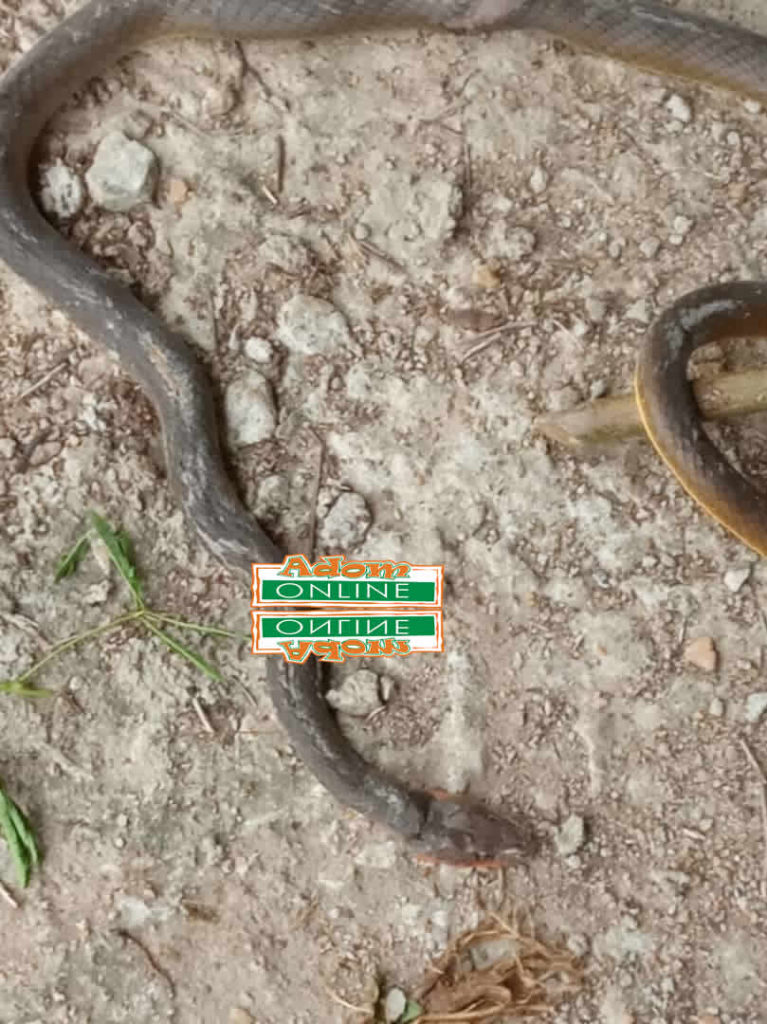 ALSO: Video+Audio: Maize farm at Nkawkaw Sports Stadium to generate revenue – Sports Authority
"We have killed over 10 snakes between Tuesday and Wednesday since school resumed," they added.
Meanwhile, some parents, who spoke to Adom News, appealed to the government for support.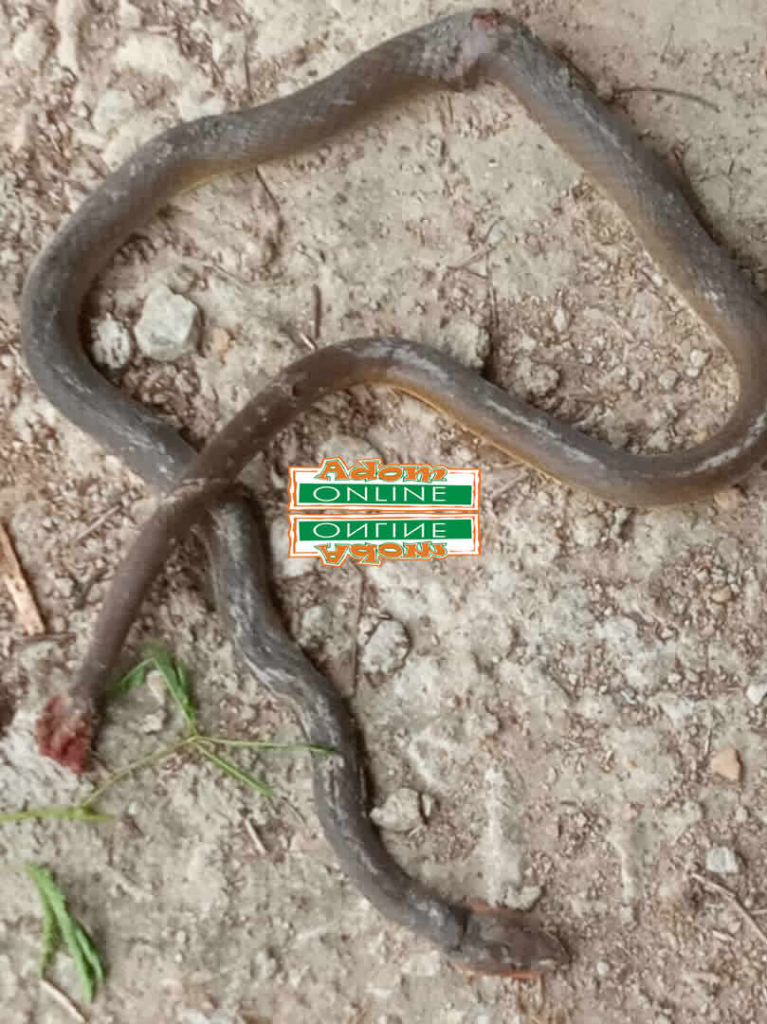 ALSO: Video: Elmina citizens curse Gov't, BOG for collapsing Nduom's businesses
The deplorable nature of the Agona Nyarkrom Roman Catholic School was in the news about three months ago. The Assembly at the time promised to continue the abandoned project within one month.
However, checks by Adom News suggest the children still study in the deplorable building.
Source: Adomonline.com | Adom News | Kofi Adjei