The government of Ghana has been urged to create a conducive environment for businesses in the country.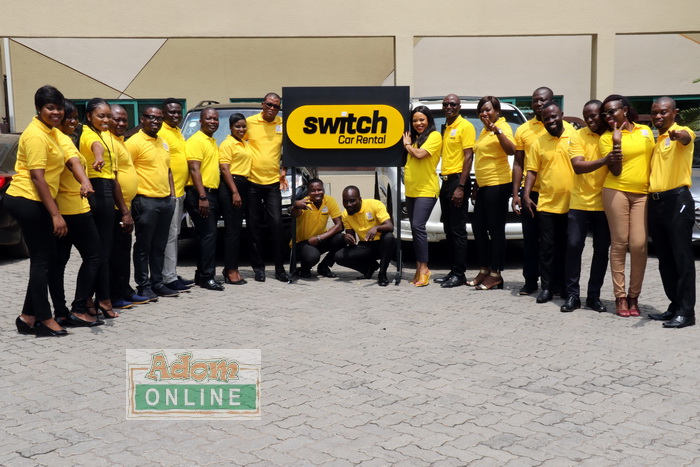 The General Manager for Leasafric Ghana, Kalu Onyeamu Kalu, who made the appeal said government needed to formulate policies that are attractive to encourage more investors and companies.
This, he said, will raise capitals to expand businesses which will eventually translate into the employment of more people.
Mr. Kalu disclosed this at the launch of Leasafric's rebranded Car Rental Services, dubbed, "Switch Car Rental Services" in Accra today.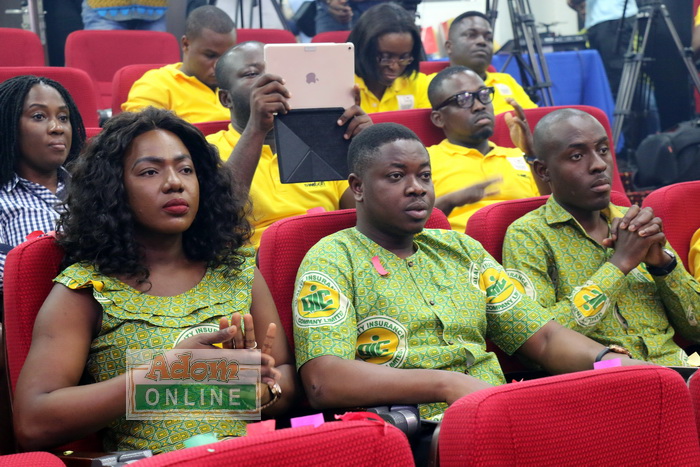 ALSO READ: PHOTOS+AUDIO: Jealous man pours acid on lover
Speaking in an interview with Adomonline.com after the launch, Mr. Kalu said the re-branded car rental will provide world-class rental services to corporate organizations and the general public.
According to him, the car rental services provide distinctive offerings, including daily rentals on a short-term basis, airport pick up and drop off, intercity travels, cross-border services with added security for customers.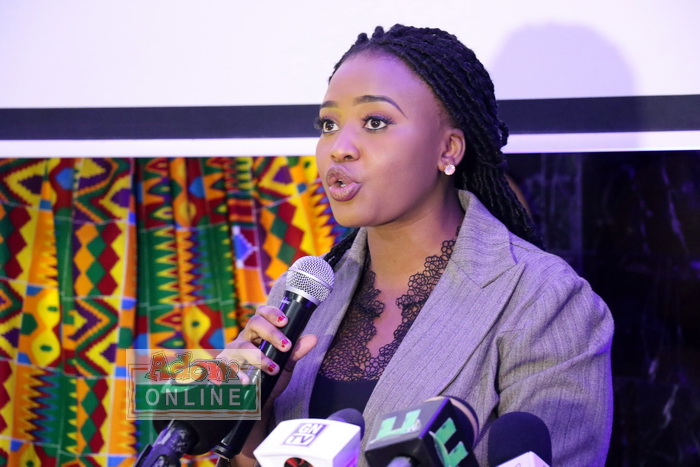 He said all these are designed to provide customers with utmost security as well as giving them option to either drive or chauffeur-drive.
"We are delighted to be outdooring today, the switch car rentals services. Our game-changing and re-branded car rental services promise to delight our customers and provide them with absolute security and peace of mind", he said.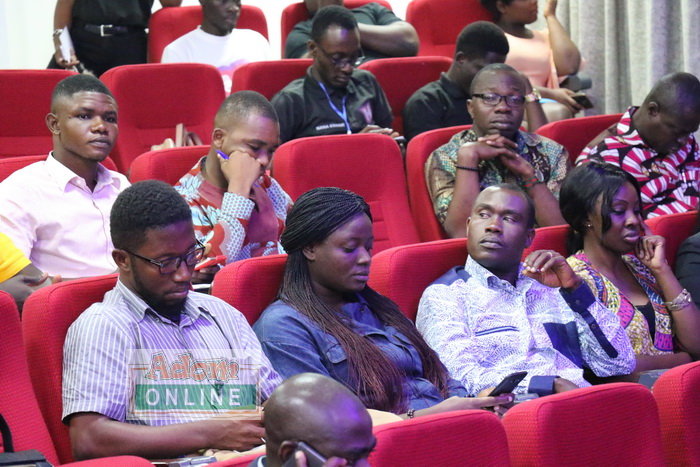 Mr. Kalu said the car rental services have grown to become the preferred transportation partner to many organizations and individuals across the country.
ALSO READ: Ghost names syndrome – Auditor General's Dept. reveals common enemy
"In our effort to improve our offering, we continually engage our customers to understand their needs and respond to them. We have free Wi-Fi in our high-end vehicles to ensure the lives of our customers are made easy", the General Manager added.
He said Switch Car Rental Services' vehicles are tracked in real time to provide added security for customers, adding that drivers are professionally trained throughout the year to give customers the best driving experience.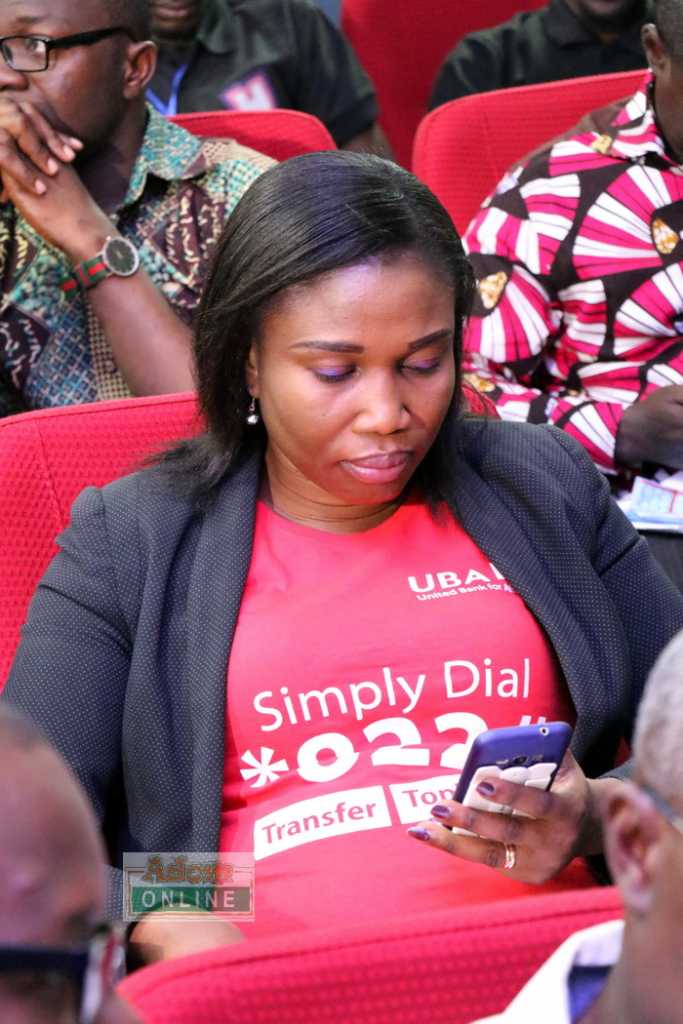 The Director of Investor Services at the Ghana Investment Promotion Centre, Edward Ashong-Lartey, commended Leasafric for introducing what he describes as a "truly innovative car rental service in Ghana".
"The car rental services are truly innovative and will serve the needs of a teeming customer base. We are happy to see the great strides being made by Leasafric. Their operation is a great example to many businesses in the country", he said.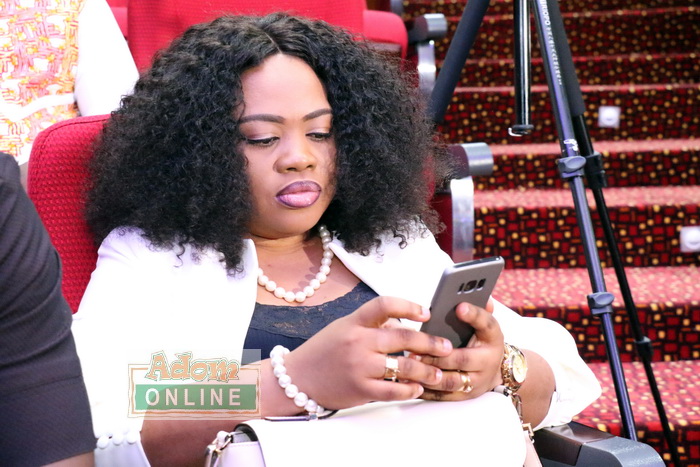 The Brand Ambassador for Leasafric Ghana Limited, Victoria Michaels in a short video presentation pledged to be committed to playing her role as a brand ambassador for Leasafric.
ALSO READ: Lack of toilets: Judicial staff beg palace guards to use chief's facility
She said she will help to promote this impact-making brands and most especially, partnering with them through the Africa Literacy Development Initiative (ALDI), an educational project of the Victoria Michaels Foundation, to achieve their CSR goals across Ghana.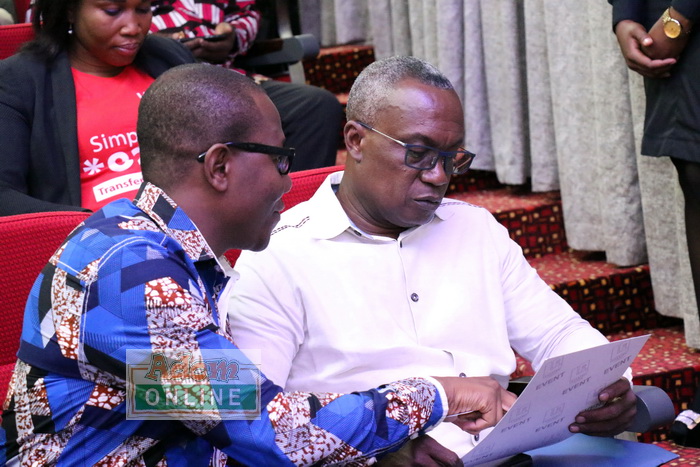 Leasafric Ghana is the leading leasing company in Ghana with over 1000 fleet of vehicles serving many corporate and multinational organizations across the country, while Hertz on the other hand, is the world's number one car rental company with presence in over 137 countries.