Dwaso Nsem, the flagship morning show of Ghana's No. 1 radio station, Adom FM on Wednesday took a different twist as some taxi drivers were given the opportunity to share their experience.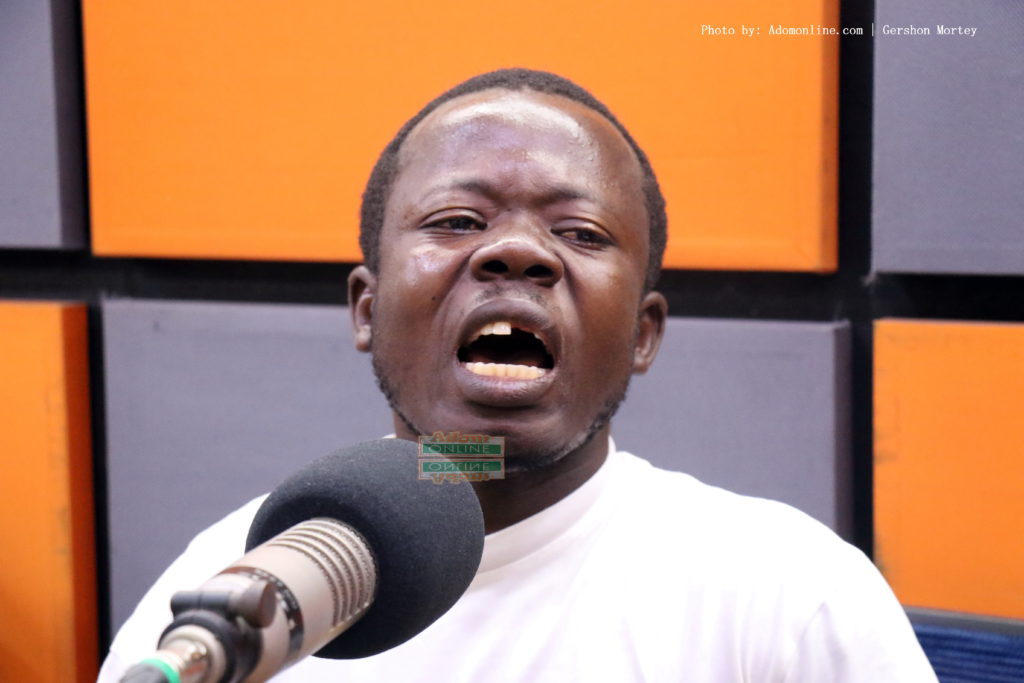 The eight able-bodied young men gave a blow-by-blow account of how they are able to make ends meet every day.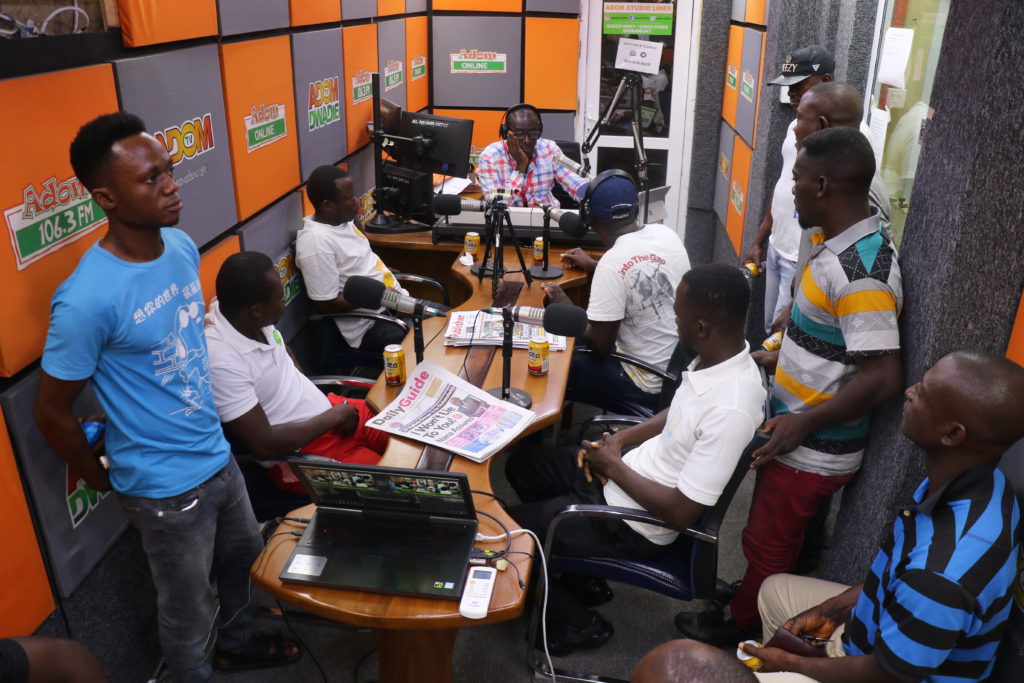 READ: EOCO to investigate Sekyere East School Feeding rot
Eric Bamfo, Samuel Ayama, Samuel Adjei, Atta Asante and Mathew Takyi, who have been in the trade for over 10 years, said they spend all they earn on fuel with nothing to cater for their families and pay their bills.
They are only able to survive by being 'floating drivers' than being at the lorry station to get more customers.
"I have abandoned my station because the vehicles are many. I'm now a 'floating driver' just to survive," Mr Bamfo narrated in Twi.
READ: Audio: 'Suffering' cops were happy about our demo – 'Kum Yen Preko' protesters
On the issue of police and Motor Traffic and Transport Department (MTTD) harassment, the taxi drivers said they were used to it. They said their plight worsens, especially on Fridays.
"The police and MTTD have made us a target on Friday and they collect not less than GH₵50.00 as bribe," a livid Mr Asante revealed.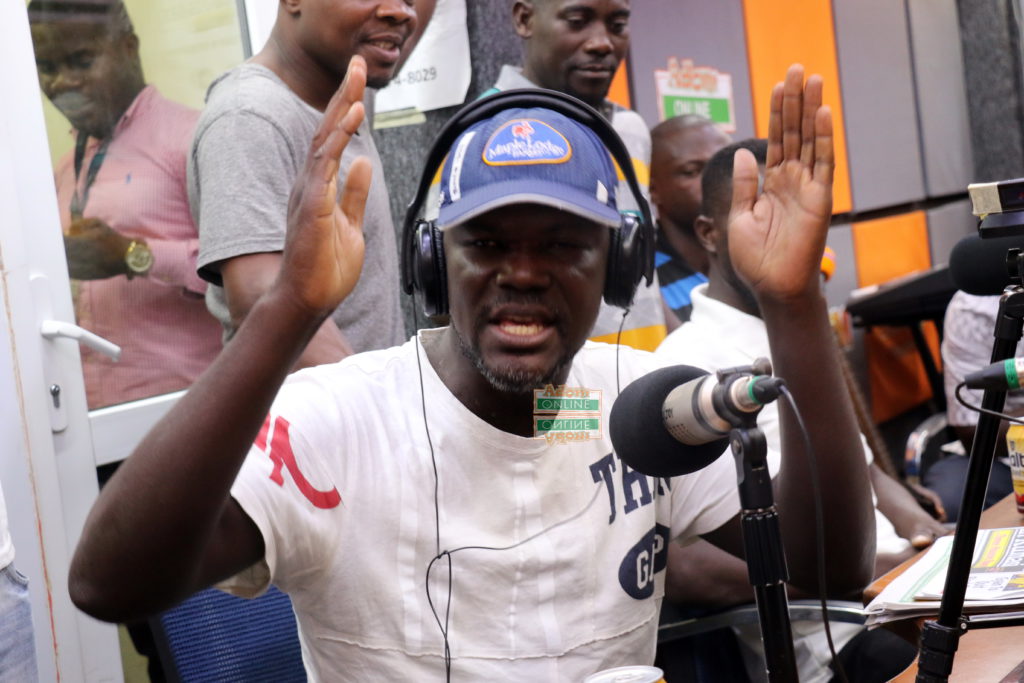 That notwithstanding, Chairman of the Committed Drivers Association, Charles Danso was confident there would be respite for his colleagues if they are part of a union.
"The harassment from the police and MTTD will be over if we are united. We can only do this when you join a union," he urged.
Mr Danso said so far members of his union have been educated on the road traffic regulations, thus, are hardly arrested by the police.
Source: Ghana | Adomonline.com | Adwoa Gyasiwaa Agyeman