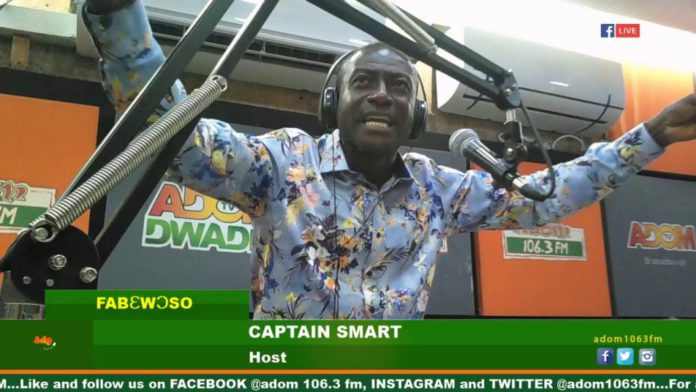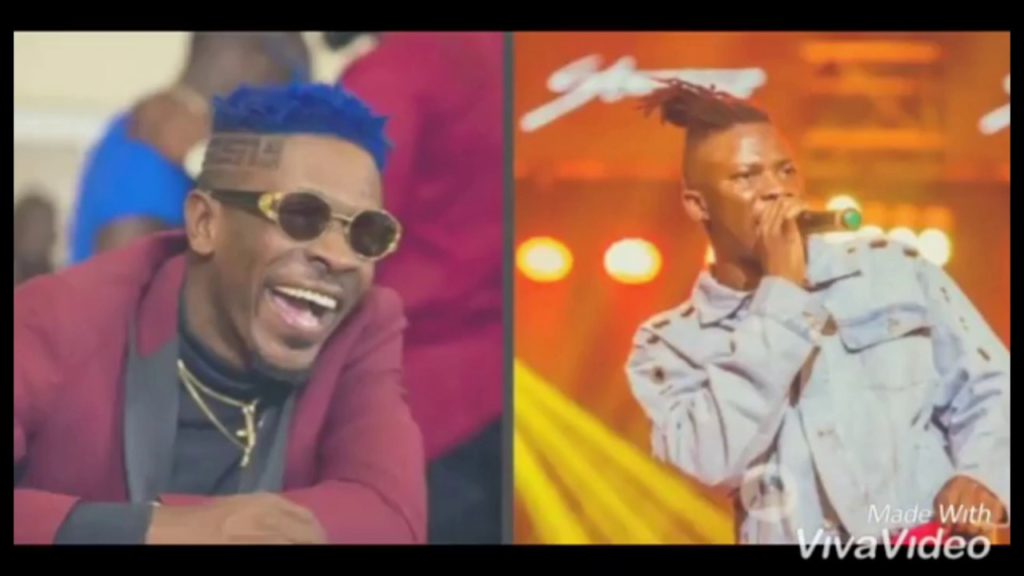 A leader of the rosewood taskforce, Ayamga Bawa Fatawu, has described Chinese national, Helena Huang, as a powerful woman who has stakeholders and officials fighting against illegal lumbering in her pocket.
According to him, the situation is making the enforcement of the ban on the tree's cultivation ineffective.
Mr Ayamga has also alleged that some Chinese nationals have illegally harvested over three million Rosewood species from the Upper West region which is the hub for Rosewood in Ghana.
READ ALSO: Video: Mahama built schools, Akufo-Addo renaming after family members
Mr Ayamga who was speaking on Adom FM's Dwaso Nsem show said even forest reserves in the region have been invaded in search of the precious Rosewood tree.
Mr Ayamga has also accused Forestry Commission of a deliberate attempt to cover up for Helena Huang.
"Not long ago, two males and a female who are board members of the Forestry Commission came to confiscate logs from local lumbers only to sell them to Helena Huang," he revealed.
"What saddens my heart is that one of these people [who came to confiscate logs] was recommended into the board by the vice president, Dr Bawumia because he has an NGO that fights against illegal lumbering and protects the vegetation," he said.
Commenting further on Helena Huang's illegal lumbering activity and arrest, Mr Ayamga said Helena has rendered the officials and stakeholders powerless.
READ ALSO: Asiakwa attack: DCE appeals to IGP for more police officers
The Helena Huang lady who was recently arrested and later granted bail has since jumped bail.
"Our popular Gbele reserve has now been reduced to nothing and these illegal lumbers are mostly helped by officials who are to protect the trees to escape with the logs after they pay them off," he alleged.
Source: Adomonline.com/Getrude Otchere