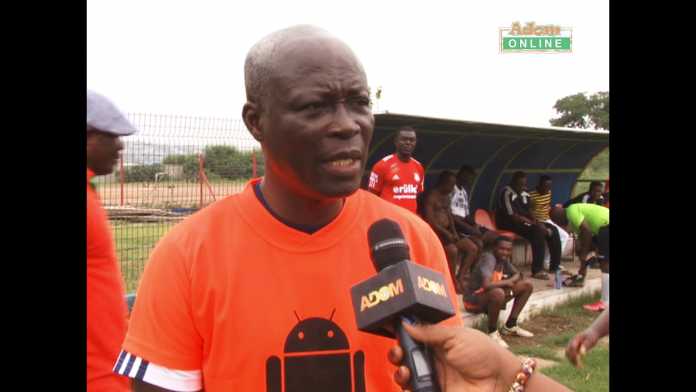 Member of Parliament for Odododiodioo, Nii Lante Vanderpuye and Deputy Minister of Information, Pius Enam Hadzide nearly traded blows on live television while discussing the leaked tape purported to be National Chairman of the NDC, Samuel Ofosu Ampofo.
The exchanges happened when Mr. Hadzide condemned the opposition National Democratic Congress (NDC) Chairman, describing the things he said on the leaked tape as "scandalous".
According to him, the shameful plans of the NDC in the 2020 elections have been exposed.
ALSO: Gov't rubbishes claims of bugging NDC offices
"This leaked tape is
shameful. If this is the alternative to the NDC, then it's very dangerous and
should be condemned. They should just accept that they have erred so Ghanaians
can forgive them and not come out to lie after being exposed" he said.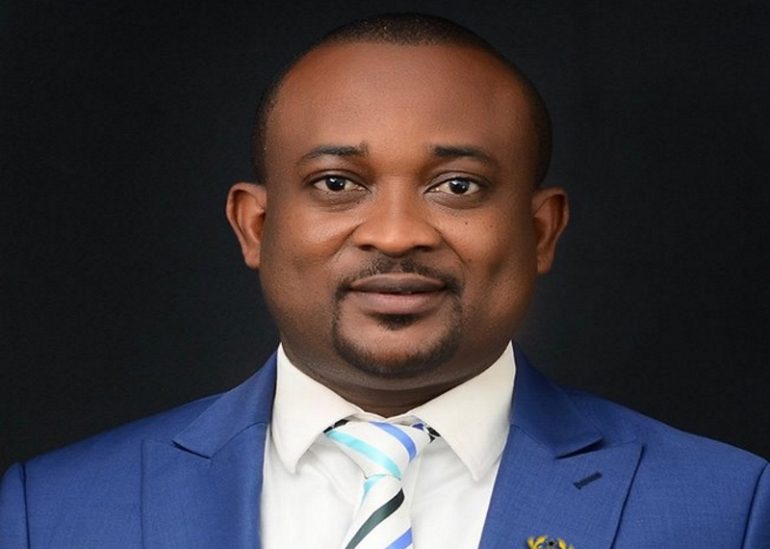 But his comments didn't go down well for Mr. Vanderpuye who accused Mr. Hadzide's conduct is hypocritical.
He accused the NPP government of infringing on their privacy and bugging into the office of the NDC.
ALSO: President names Ministers for 6 new regions
"We are taking measures
to ensure that those behind the bugging of our office are exposed because we
know his voice has been doctored" he noted.
But the altercation nearly turned physical. The two politicians used unprintable words on each other.
LISTEN: Audio: Talk to your boy Anas – Wontumi cautions Kweku Baako
But for the intervention of the show host, Kojo Yankson, the two would have engaged in a fight.
Watch
video of the altercation above