Member of Parliament for Assin Central, Kennedy Ohene Agyapong, has called on the gods of the land to strike down investigative journalist, Anas Aremeyaw Anas.
According to him, Anas blackmails people to acquire his plush properties scattered around Dworwulu in the Greater Accra Region.
Speaking on Adom TV's Morning Show "Badwam" Tuesday, the maverick politician described the investigate method used by Anas as unethical and unlawful.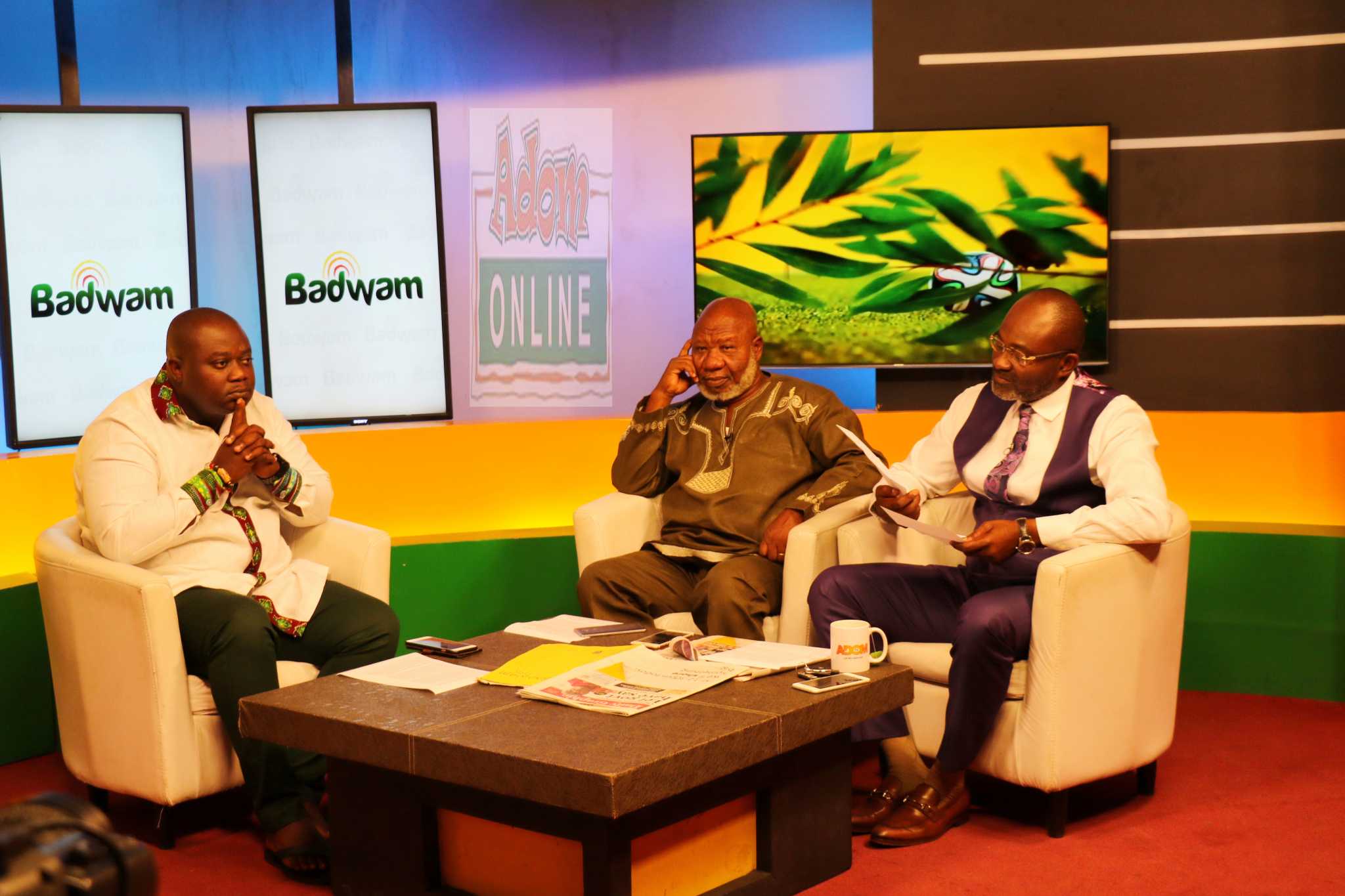 READ ALSO: Ghana's Legal Aid Scheme on its knees as staff struggle to survive
"Anas is an extortionist. I know all the people he blackmailed – innocent people and then later tag them as corrupt. I will strip him naked. I wish thunder strikes and kills him for what he has done to people because he is evil. Anas is so cheap, I will strip him naked.
"I will expose him in no time. I have videos to prove my point. How can a mere journalist like your type acquire such huge properties scattered all over Ghana", he asked.
Mr. Agyapong is the latest to join calls for the ace investigative journalist to be prevented by a court from premiering his latest expose on football and politics.
The legislator who was so furious discussing the issue, said Anas should be prevented from travelling since he has evidence to show that he is corrupt.
LISTEN: Anas expose: Akufo-Addo is blameless in the arrest of Kwasi Nyantakyi – Owusu Bempah (AUDIO)
"After speaking on the show, I will go to the national security and even the Presidency and ask them to stop Anas from travelling. He can't go to the Airport to travel because I will personally not allow that to happen. I will take you on one-on-one", he said.
He dared Anas to unmask and show his face to Ghanaians before he premieres his video else he will face his [Kennedy's] wrath.
RELATED: Hot Audio: Mahama begged Anas not to show Parliament corruption video – Abronye alleges
"I dare you (Anas) to show your face before premiering your video else you will face my wrath. We need to know who he is. We don't even know whether he is gay or what"