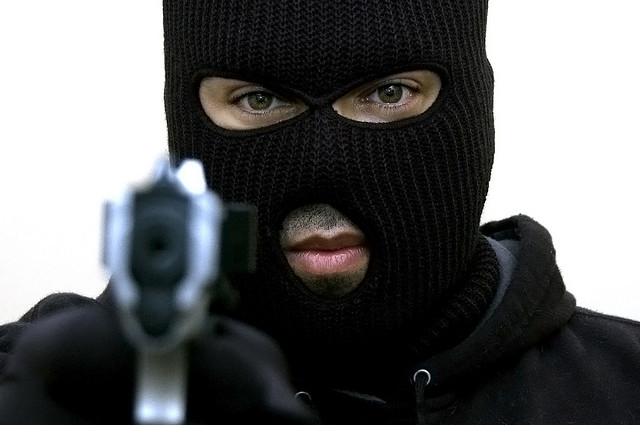 The Fomena Police Command in the Adansi North District of the Ashanti Region have arrested two suspects for allegedly robbing a woman identified as Priscilla Darko of her money, charges the suspects have denied.
The two robbers who used a taxi in their operations, robbed the unsuspecting bank customer of her money soon after she made her transaction.
Fomena Police Commander, Supt. Albert Fii Ochil, said Pricilla Darko and two young men reported the incidence to the police.
Supt Ochil, giving details of the incidence said Pricilla, after withdrawing money from the bank was invited by the two robbers to join their taxi if she was in a hurry to go to Ayaasi.
The victim obliged to the invite but as they were on their way, she was allegedly robbed by the suspects.
Priscilla reported the theft to the taxi rank leadership who facilitated the arrest of the suspects whose names were given as Kwadwo Sarfo and Kofi Agyemang.
Kwadwo Sarfo, a 20-year-old taxi driver explained he drove from Anhwiankwanta to Adansi Asokwa but on his way back to Ayaasi, he was joined by the victim.
According to him, the journey was smooth until his friend begged him to pick him at a different location hence his diversion but on his way back he was stopped and accused of robbery.
Kofi Agyemang, a 37-year-old steel bender and friend of the driver also denied knowledge of the theft leveled against him, saying he was a mere passenger who joined the taxi to Ayaasi to visit a friend.