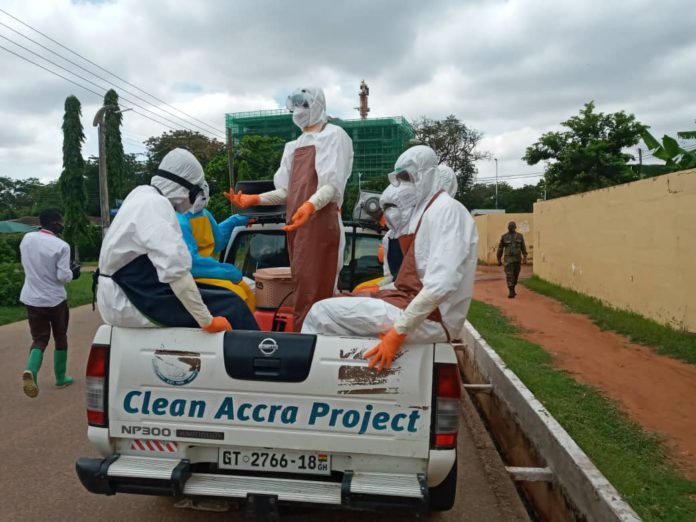 Two students of the Wa Xavier Minor Seminary have contracted the covid-19 virus.
The two, according to school authorities, are receiving treatment at the Upper West Regional Hospital's treatment centre.
Thirty-four other students have been quarantined in one of the dormitories of the school.
Rector of Xavier Minor Seminary, Reverend father Pamphilio Tengan, urged parents who had their wards in the seminary not to panic as the situation was under control.