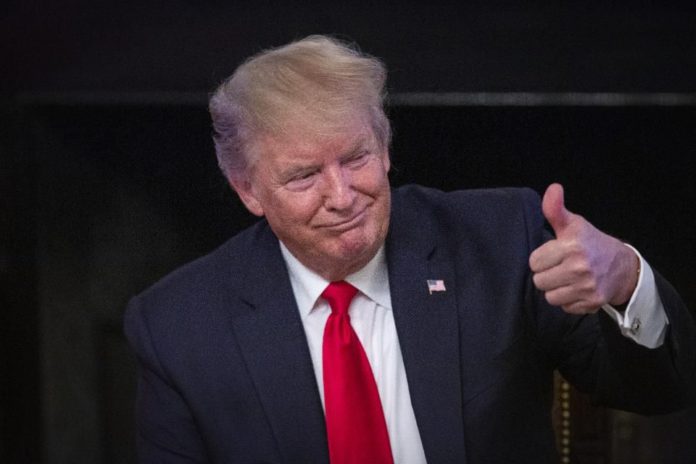 President Donald Trump is projected to have won in the state of Alaska, which will provide him with an additional three electoral college votes, bringing his total so far to 217, Edison Research reports.
The result in the state will not change the current outcome of the presidential election, which projects a win for Democrat Joe Biden, with 279 electoral college votes.
President Trump is refusing to accept defeat in the November 3 election and has brought lawsuits in a number of states alleging fraud.