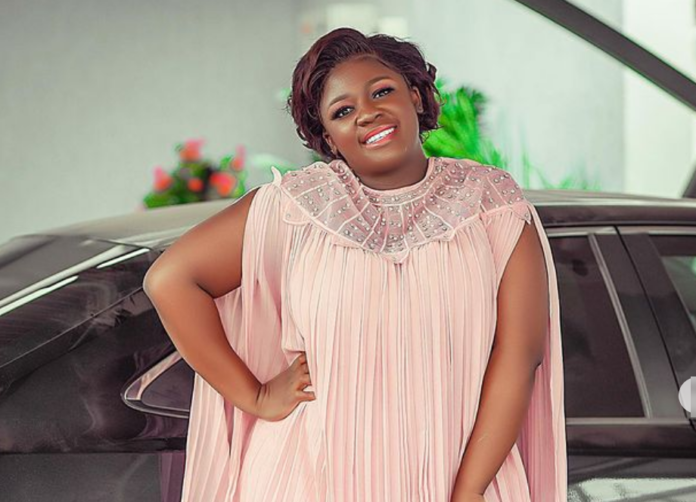 Actress turned producer, Tracey Boakye, has silenced her critics as she finally shows off her family in some photos.
Tracey, has for a while now, been challenged to show off her family, as rumours were flying that she's a 'prodigal' daughter.
To bring an end to the fiasco, she has invited her family from London to Ghana for the Easter holidays.
Some photos she posted after their first meeting captured her look-alike mother and her light-skinned London father.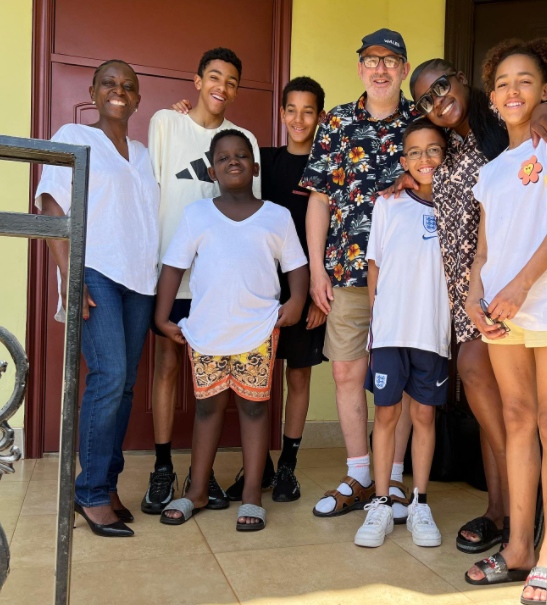 Tracey revealed she comes from a family of eight and blessed to be the first born of six siblings.
She has four foreign brothers and an only sister she identified as Sydney.