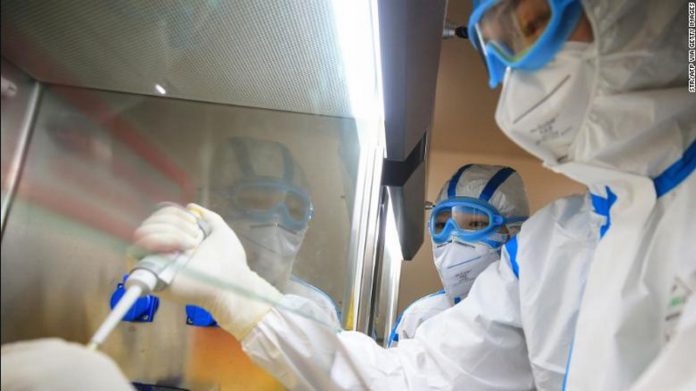 Over 36,000 COVID-19 cases have been reported in African, with over 1,500 deaths recorded, as at Thursday, April 30, according to the World Health Organisation (WHO).
The international health agency also revealed that South Africa, Algeria, Cameroon, Ghana, Nigeria, Guinea and Cote d'Ivoire are the most affected by COVID-19 in Africa (WHO African Region) in terms of the number of cases.
The seven listed countries account for 71% of the reported cases in the region.
In terms of casualty figure, this piece highlights top African countries with the highest deaths so far, according to the data from WHO.
Note that the list also covers Egypt and other countries listed under WHO Eastern Mediterranean Region.
Over 36,000 #COVID19 cases reported on the African continent – with over 1,500 deaths recorded. View country figures & more with the WHO African Region COVID-19 Dashboard: https://t.co/V0fkK8dYTg pic.twitter.com/mbSxwIIKTK

— WHO African Region (@WHOAFRO) April 30, 2020
1. Algeria – 444 deaths
2. Egypt – 380 deaths
3. Morocco – 167 deaths
4. South Africa – 103 deaths
5. Cameroun – 59 deaths
6. Nigeria – 44 (latest data from Nigeria Centre for Disease Control (NCDC) puts the figure at 58)