Leader of the opposition political party in Togo has called on his supporters to massive demonstration against the government.
There is uneasy calm in the country after deadly protests. Seven protesters were reportedly killed and dozen others wounded after security forces opened fire to break up demonstrations against the ruling Gnassingbe family dynasty on Saturday.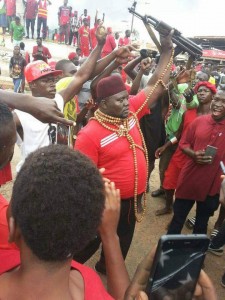 President Faure Gnassingbe has been in power since the death in 2005 of his father, Gnassingbe Eyadema, who had been at the helm for 38 years. Wearing the red colors of the opposition PNP party, chanting and singing "50 years is too long!", thousands of demonstrators in the capital Lome called for the reinstatement of the constitution limiting terms that Eyadema introduced in response to protests in 1992.
But in a parallel protest in Sokode, north of the capital, clashes erupted and Togolese forces used live bullets.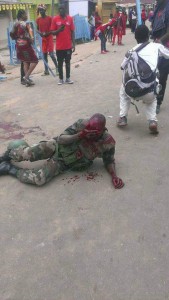 Journalist Pascal Diwa in the capital Lome said the deputy opposition leader has been arrested by the police.
He said he has charged by the police for mobilizing the people to cause commotion in the country.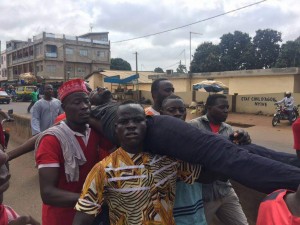 Pascal Diwa said President Faure Gnassingbe is yet to speak on the matter but the police is in the town to restore law and order.