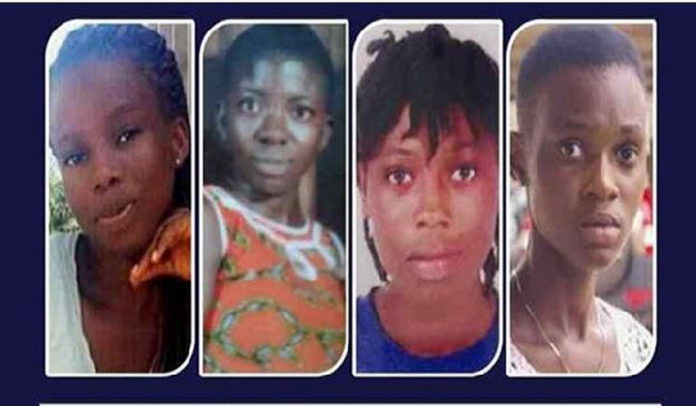 The Ghana Police Service says it will swiftly put before the court the third suspect in the Takoradi kidnapping case.
According to information available to Citi News, the suspect, Chika Innoidim John, has given his initial statement to the police following his extradition to Ghana from Nigeria on Wednesday.
He was arrested in August this year by Nigerian security officials, after which Ghanaian officials triggered the extradition processes.
ALSO: Audio: NPP confirms NDC's allegation against EC
The process however delayed because the suspect was being investigated by the Nigerian police for other alleged offences.
The development comes few days after the four girls were declared dead by police in Ghana, following the result of a DNA test on human parts discovered in the home of the main suspect, Samuel Udoetuk-Wills in Takoradi.
ALSO: I can help families of kidnapped girls retrieve their bones – Maurice Ampaw
Another suspects, also Nigerian, John Oji and Samuel Udoetuk-Wills, are already standing trial for their alleged roles in the kidnapping and subsequent murder.
Samuel Udoetuk-Wills is already serving a three-year sentence for escaping lawful custody upon his initial arrest.
Source: Citifm