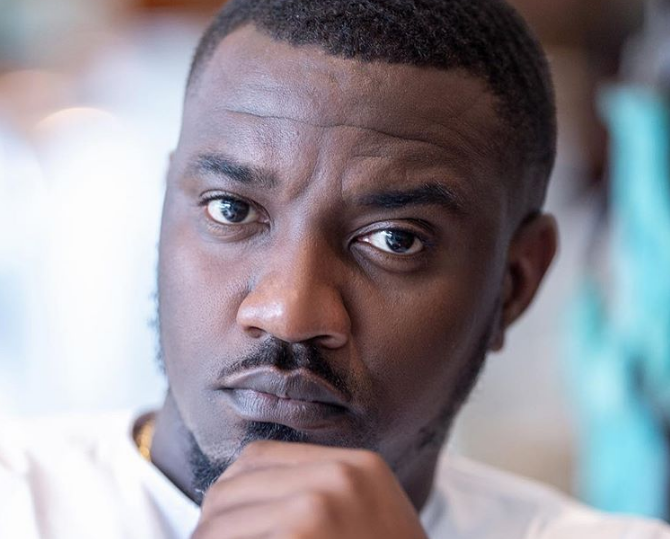 Actor, John Dumelo, has responded to Counselor Lutterodt's call on him to take more wives.
The counsellor had said in an interview with blogger Zionfelix that polygamy is not a sin in the Christian doctrine, adding that rich and influential men like musician Sarkodie and John Dumelo, should marry two or more wives.
He added that there are many single ladies, especially female celebrities out there who deserve to have husbands too.
Speaking on Citi FM, monitored by Adomonline.com, Mr Dumelo said that there is nothing wrong with polygamy.
SEE THIS:
According to him, though he would not practice it, he thinks those who want to have more wives are at liberty to do that.
"Personally, I don't believe in it [polygamy] but I feel that there is nothing wrong with it. If the Muslims are doing it perfectly, why not Christians? Provided you can take care of your two or three wives, that's fine. I speak to a lot of Muslims and both the men and women are okay with it," he said.
He also added that "…I feel it [polygamy] is good for Ghana."
When asked if the reverse of having women marry more than one husband was also good, he said "you can't just do it for men. Do it for women as well."
Mr Dumelo added that: "naturally men are like that but women are not like that so you would find fewer women in that situation."