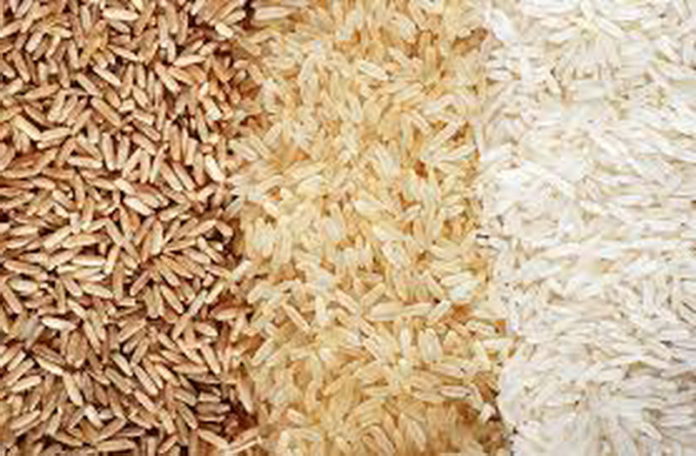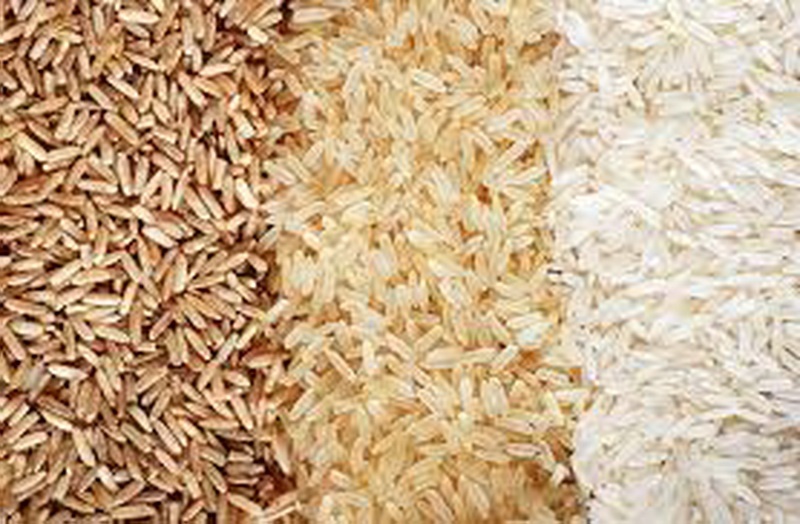 The Peasant Farmers Association of Ghana (PFAG) is calling on the government to, as a matter of urgency, address the issues of post-harvest losses affecting rice production in Ghana.
According to the Association, post-harvest issues in Ghana are greatly affecting livelihoods and productivity in Ghana and do not augur well for food security.
"We need a rice factory and market up here to accommodate the local rice. I have over 1,000 bags of rice but don't know where to take them. The School Feeding Programme does not come for our rice and the other markets cannot absorb them too," a member of PFAG lamented.
ALSO READ: Arrested Council of State Member granted bail
Speaking in an interview on Asempa FM's Ekosii Sen show, Charles Nyabah, Head of Programmes for PFAG, said the post-harvest losses range from the lack of equipment and facilities available to the farmers.
"We don't have combine harvesters to harvest the rice here and most remain not harvested annually and we also lack storage facilities for our local rice," Mr Nyabah lamented.
Mr Nyabah further added many jobs will be created if Ghanaians consume the local rice. He added that with proper packaging which is a bane to local rice production, Ghana will be good to go.
READ ON: Banks' collapse: I am uncomfortable with how uniBank has been handled – Kweku Baako
Kwabena Amofah Akuoko, a rice entrepreneur, who has joined the clarion call to promote local rice, said local rice is more nutritious and healthier than imported rice.
"Diabetes and hypertension are on the rise due to the excessive consumption of imported rice. Foreign rice is full of carbohydrates but our local rice has fibre which is good for the body," he urged.