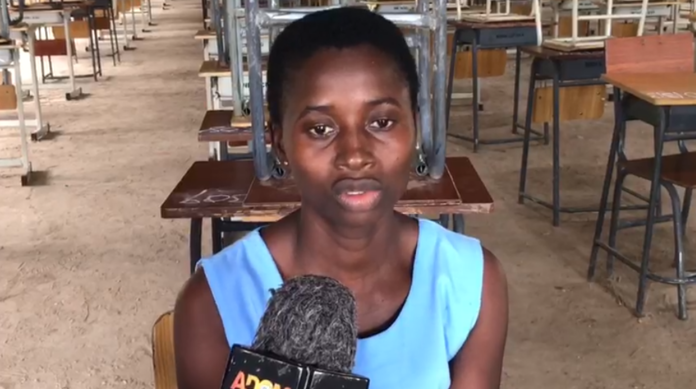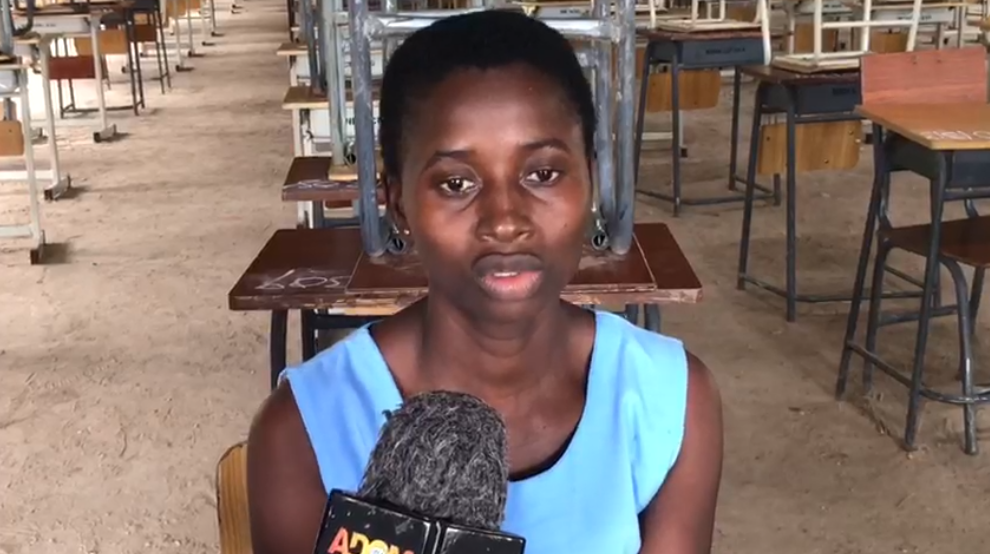 Age is often considered a limiting factor when it comes to pursuing dreams and aspirations, especially in the realm of education.
However, the heartwarming story of 36-year-old Takpa Vera from Nkwanta South challenges this notion and stands as a beacon of hope for those who believe that age should not deter them from achieving their goals.
The 36-year-old mother-of-four quit her marriage to pursue her dreams of becoming an auxiliary teacher.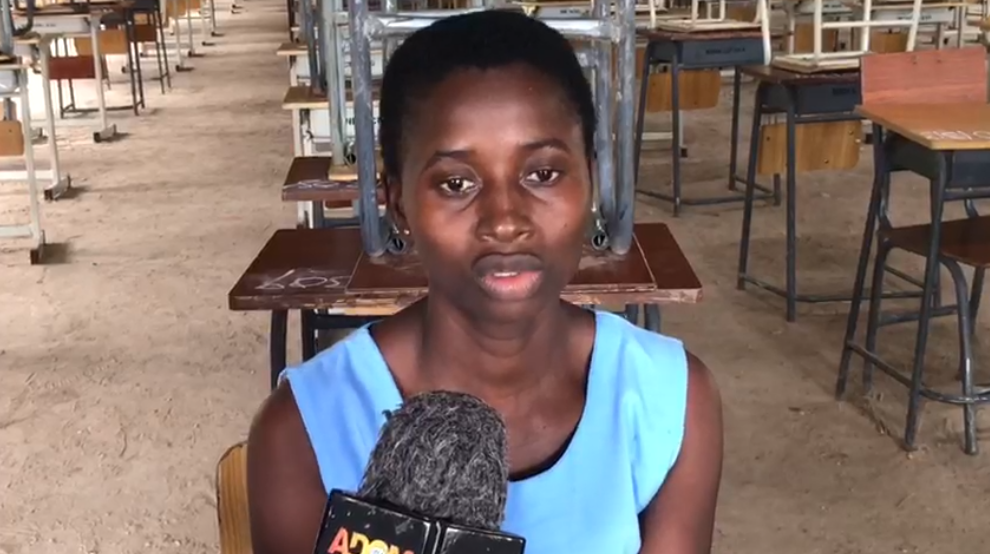 Speaking in an interview with Adom News' Obrempongba Owusu, she disclosed that she dropped out of school after the father died and was exchanged for marriage at the age of 16.
She said despite being ridiculed by society, she stood against all odds to begin schooling from class five at the age of 25 years.
Though her life is characterized with the frustration of single-handedly caring for four children, Takpa said she is determined to rewrite her life story.
In the interview, Vera encouraged teenagers to draw inspiration from her journey and to take their education seriously.
Her classmates, who admire her determination, view her as a role model who embodies the idea that learning knows no age limits.
Vera's dedication to her education has earned her the admiration of her teachers and peers alike. She is described as one of the best students, always eager to learn and share her wisdom with others.
As she navigates her educational journey, Vera's classmates and teachers appeal for financial support to help her care for her children while awaiting her exam results.
They believe that her story can ignite change and inspire others to pursue their dreams relentlessly.