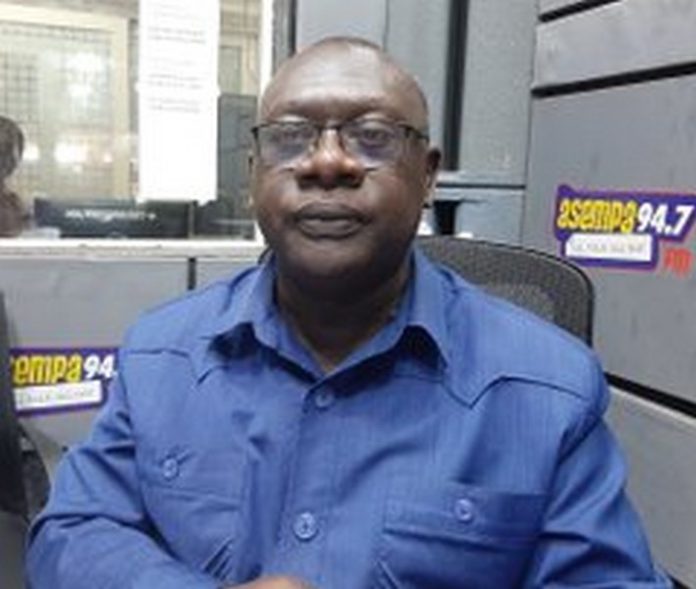 The Appointments Committee of Parliament on Tuesday grilled the Minister of State-designate at the Local Government and Decentralization Ministry, Osei Bonsu Amoah.
The Akuapim South MP made life quite difficult for the Committee Members as he was on top of issues and was also quick to express his disagreement with some of them on certain issues.
Most of the questions came from the Minority Members including the Minority Chief Whip, Governs Kwame Agbodza and Alhassan Suhuyini on a variety of issues with respect to the ministry the nominee was being elevated to as the Minister of State.
The nominee defended the establishment of the six additional regions and the payment of property rates, demolishing of property and the keeping of the green belt.
Mr Agbodza asked a question about the reduction of ministers, citing an interview the nominee is purported to have granted the media about the minimum qualifications of Members of Parliament.
In his answer, he referred to the NDC's press release directing their MPs to boycott and reject President Akufo-Addo's ministerial nominees.
ALSO READ:
I was approached to bribe my way to First Division – OB Amoah reveals
40% voter turnout expected in referendum – OB Amoah
That didn't sit well with the Minority Leader, Dr Cassiel Ato Forson, who registered his reservation to the Chairman, Joseph Osei Owusu.
"Mr Chairman, Our Colleague is before us, he should answer our questions and stop bringing up NDC's press release. Stop bullying us," he rebutted.
The chairman came in to solve the fracas.