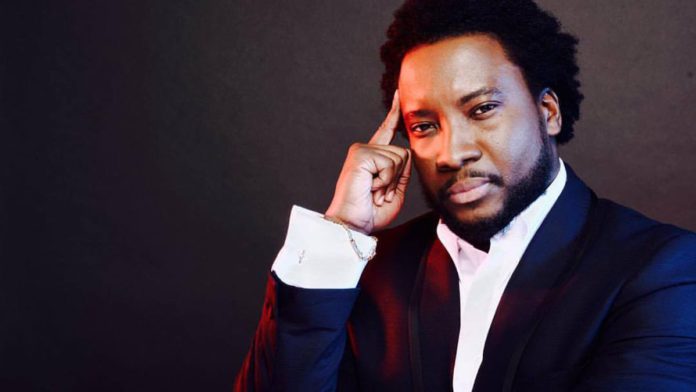 Celebrated gospel musician and preacher, Sonnie Badu, has expressed his desire to collaborate with popular dancehall acts, Stonebwoy and Shatta Wale on his upcoming projects.
In a recent interview with Neat FM on July 12, 2023, the 'Baba' crooner, conveyed his admiration for Stonebwoy's musical talent.
The acclaimed gospel artiste emphasised the potential impact that a collaboration between himself, Stonebwoy, and Shatta Wale could create, promising a beautiful and memorable musical experience.
"I really want to feature Stonebwoy on one of my songs. It is a beautiful thing to do…for me, I will deal with it. Even Shatta Wale, I will add him, and you will be amazed at the impact we will make," he said.
Sonnie Badu also spoke of the close bond between himself and Stonebwoy which has been forged over nearly a decade of friendship and support.
He reminisced about his early encounters with Stonebwoy, revealing that the dancehall artiste sought him out during the beginning of his musical journey.
"I have known Stonebwoy for close to eight to nine years. I am very close to him. When Stonebwoy started his musical career, I was one of the few people he came to see and I listened to his song. I have been with him for a very long time, and I feel like featuring him on my song. I just have to speak to his record label and all of that," he added.
Sonnie Badu is hopeful that by merging their distinct musical styles, they have the potential to create something truly memorable and influential within the Ghanaian music scene and beyond despite being in different genres.