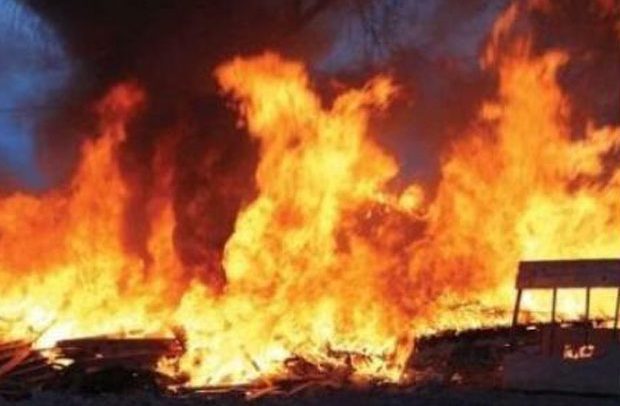 A fire outbreak destroyed about 15 wooden structures at Official Town at Ashaiman on Friday, August 4 at about 5:00 pm.
One of the victims, Gladys Adenyo, in an interview with JoyNews, said she only has her life, that of her three children and the clothes they were wearing after the incident.
Gladys and her children were sitting under a tree opposite their house when she suddenly noticed smoke emanating from one of the rooms.
According to her, after noticing the smoke, she rushed to alert neighbours who were in their rooms at the time while a resident dashed to Ashaiman Municipal Fire station which was a few meters away.
Personnel from the Ghana National Fire Service arrived in no time to contain the fire as some residents helped.
Gladys, like other victims, was praying to have at least something they could hold onto after the fire but everything was reduced to ashes.
In her case as a single mother, she relocated to Official Town at Ashaiman just about three months ago. She describes the incident as a huge blow.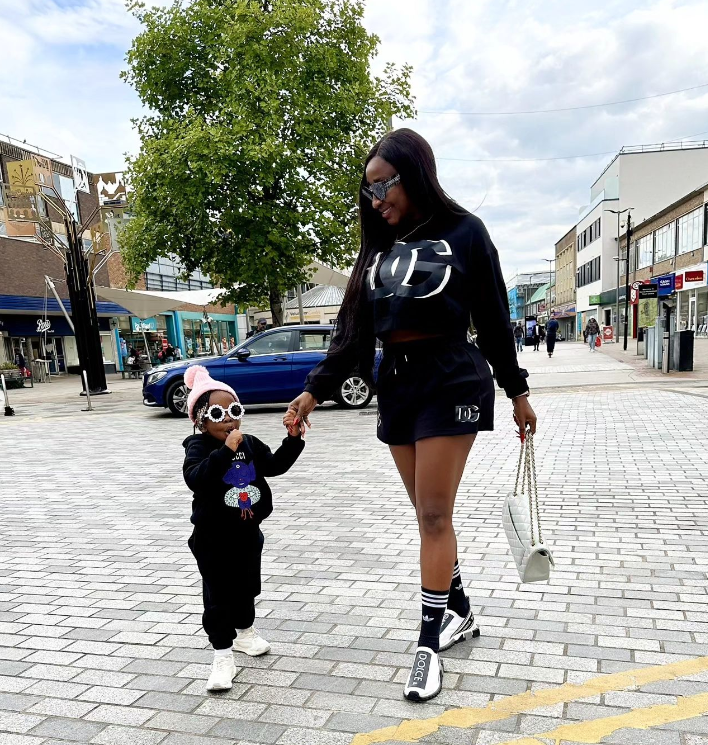 After putting out the fire, Gladys was seen with tears in her eyes. Apart from not having a place to stay, she is worried about her children who are supposed to be in school on Monday but their uniforms, footwear, and books among other items were destroyed.
As a mother raising these children by herself, she is pleading with residents and others who are in a position to help them in this difficult period.
Another victim, Patience Awako also pleaded for help as she and her five children, and a deaf and dumb old lady with them do not have a place to lay their heads.
Meanwhile, Assistant Divisional Fire Officer (ADOI) Matthew Kumi who is the Second in Command at the Ashaiman Municipal Fire Station says his team was able to fight the fire within 20 minutes.
For him, it is early days yet to know the exact cause as the investigation into the fire has begun.
ADOI Matthew Kumi advised residents of Ashaiman to desist from acts which are likely to cause fire as personnel continue to embark on education aimed at fire prevention.
He encouraged residents to place distress calls to the Ghana National Fire Service where necessary on 192 or 112.