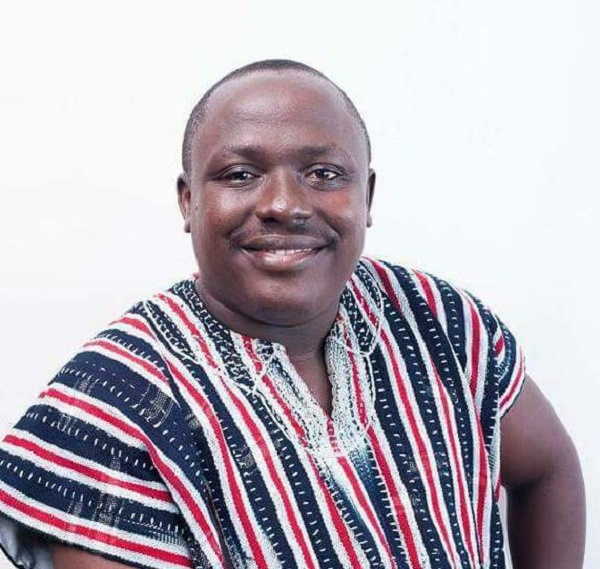 The Takoradi branch of the New Patriotic Party (NPP) has been thrown into a state of shock and despair after its constituency treasurer, Mark Ofori, was shot dead, Wednesday.
The second vice chairman of the constituency, Justice Acquah, has given his account of the murder.
ALSO READ: No more projects on Aburi mountain – Roads Minister
According to him, the assailant forced the burglar-proof window of the deceased's room open, using a car jack.
"The killer used a jack to break the window and jumped into the room while Mark's wife was breastfeeding their baby. Mark confronted the assailant to prevent him from hurting his family," he told Accra based Neat FM, monitored by Adomonline.com.
ALSO READ: Ignore Mahama's call for credit on economic gains – Government
He continued that the assailant shot Mr Ofori twice but run out of bullets when he tried to shoot the brother of the deceased.
The assailant, however, overpowered the late NPP treasurer's brother, Kwesi and run away after hitting his head with wood. The assailant left his gun behind in the process which is currently in the possession of the police.
ALSO READ: Photos: Two dead, others injured in building collapse at Ajumako
Mr Acquah also revealed that the assailant earlier killed a security man in a house within the same Fijai vicinity after he tried to blow his cover over a failed robbery attack.
The police are yet to meet the family.
Listen to audio above:
Source: Adomonline.com | Dorcas Abedu-Kennedy