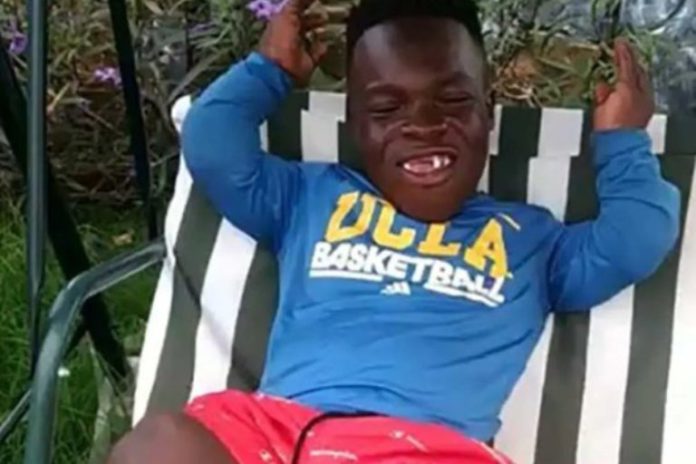 Ghanaian socialite Shatta Bandle has revealed how he lost his teeth.
According to him, he lost them through an accident.
READ: Joint Military/Police personnel invade Gomoa Buduburam
Shatta Bandle noted he had a near-death accident which cost him those teeth.
"I wasn't born like this, I lost the teeth when I had a near-fatal car accident some few years back. I don't want to remember this accident at all," he said.
READ: We are living in fear; military swoop not solution – Gomoa Buduburam chief cries

Shatta Bandle added that, he does not care what people think and say about him, because he values himself and ensures he lives a happy life.

"I don't really care what people say about me. As a human being, if you don't value yourself, then who would value you? So I'm always happy just doing my thing".
READ: Audio: NPP Man hails Allotey Jacobs over incorruptible Akufo-Addo comment
Source:Ghanacelebrities.com