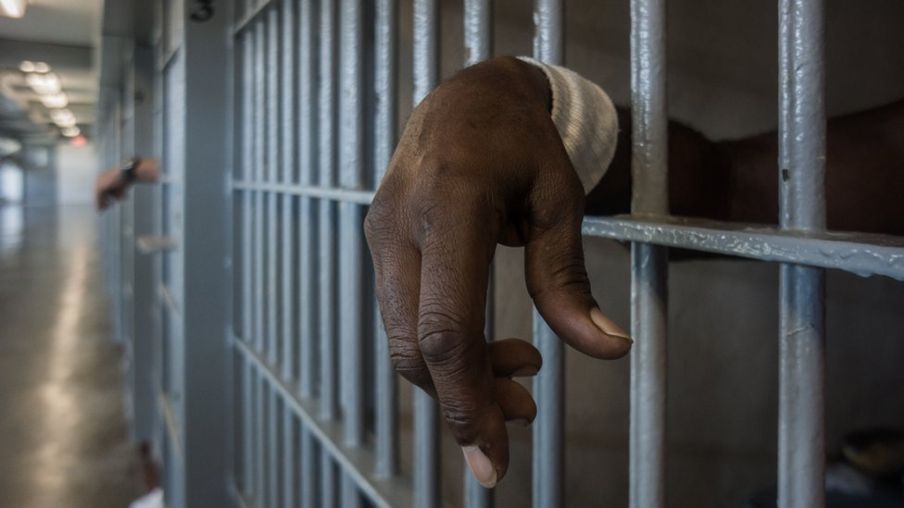 Two members of a gang of three accused of rape and armed robbery within the Ada-Foah area in the Ada East District of the Greater Accra Region have been remanded by a Tema District Court.
The plea of the accused persons – Dakeh Winifred Mohammed, 24, unemployed, and Petiafor Abraham, 19, an undertaker apprentice – were not taken by the court presided over by Joseph Mc Ali Junior.
Prosecuting, Deputy Superintendent of Police (DSP) Stanley Dzakpasu told the judge that the police needed more time to be able to investigate the case thoroughly.
The court then granted the request by the police and remanded them until September 24, 2019.
The brief facts as presented in court indicated that the accused persons had been targeting young ladies, most of whom are Nigerians. They lured their victims through a social media dating platform to the Ada area, where they brutally raped and robbed them in the process.
The first case against them dates back to August 28, 2019 when Mohammed lured a 21-year-old Nigerian into an abandoned castle and together with his accomplices gang-raped the lady and forcibly took her purse containing an amount of GH¢400 and a mobile phone.
Two days later, the accused persons lured another Nigerian lady into the same location, gang-raped and robbed her of her mobile phone and an amount of GH¢100.
On September 5, 2019, Mohammed and Abraham again arranged and met another Nigerian lady; they gang-raped her, robbed her of her belongings and abandoned her to her fate.
The next day, September 6, 2019, luck eluded the accused persons when they again invited another Nigerian from Ashaiman who is a sister of one of the victims but this time around the police swooped on them and managed to arrest Mohammed but Abraham escaped.
Mohammed later led the police to the hideout of Abraham, where he was also picked up.
In all the four allegations, the suspects were said not to have used a condom.
Source: Daily Guide