Police and military personnel have reportedly taken over the Great Consolidated Diamonds Limited (GCDL) at Akwatia in the Eastern region.
According to reports, the security personnel took over the company Wednesday night.
READ: Photos: 4 perish in gory Yapei accident
"They have locked up the offices and taken over the facility. Some of the police and military men are also guarding all the gates of the mine," William Wayo, Former Union chairman, GCDL, confirmed on Adom FM's morning show, Dwaso Nsem, Thursday.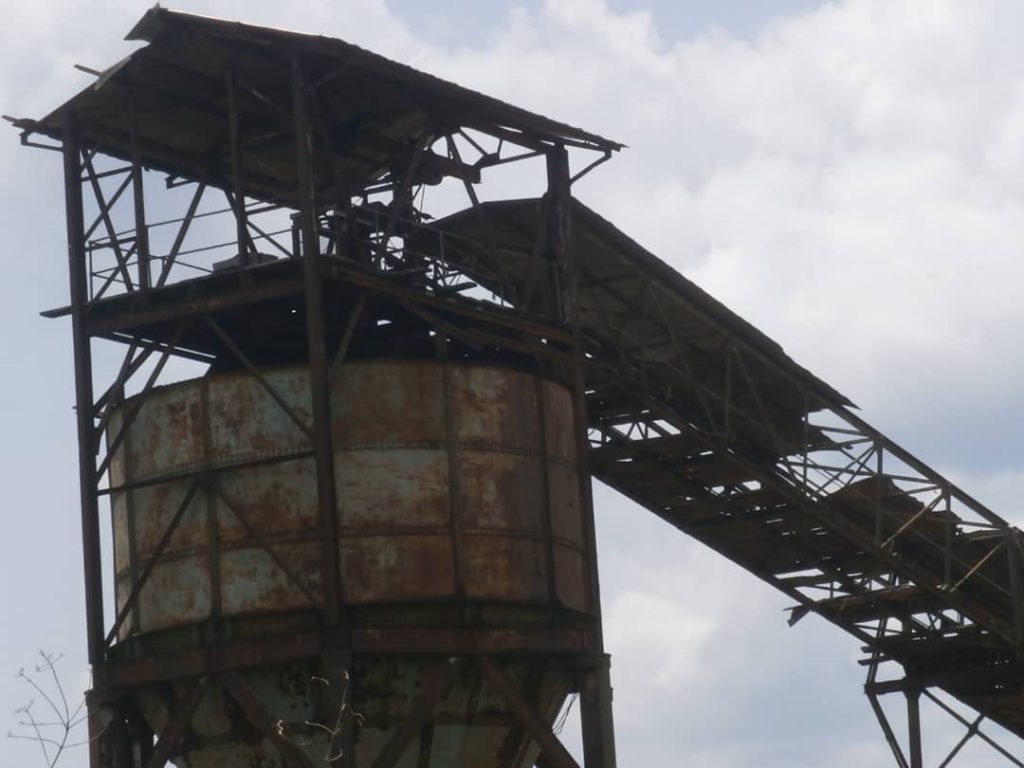 This follows incessant calls by indigenes of the town to take over the facility after management of GCDL failed to honour its obligations to the community.
READ: Audio: Govt 'fights' Auditor-General over claims MoF paid $1m to Kroll Associates for no work done
The company, which is part of the Jospong Group of companies, promised among other things to employ majority of the Akwatia townsfolk and revive its commercial town status.
But, that has not happened.
Commenting on the development, Mr Wayo said the takeover is long overdue.
READ: PHOTOS: How Nana Oye Lithur 'slayed' at 2019 Glitz Style Awards
He said most of the property of the mine have been dissipated by management of GCDL to the detriment of Akwatia people.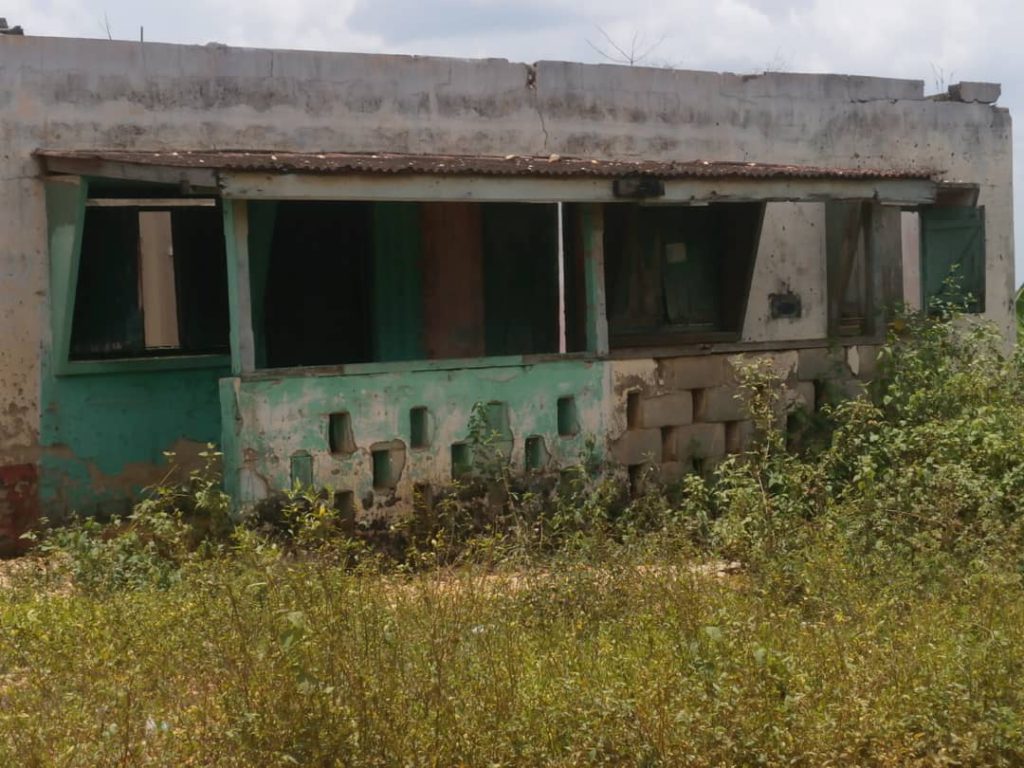 Mr Wayo said residents living in and around the mines have had their electricity disconnected because GCDL failed to pay bills.
"We are now in darkness because of GCDL failed to pay electricity bills. The manager promised to pay but he now leaves in Accra," he bemoaned.
Mr Wayo, who was a staff of the mining company, expressed profound gratitude to the government for taking such a bold step to protect such a viable asset.
In support, the assemblyman for the area, John Osborne Quansah accused management of GCDL of shortchanging the people of Akwatia.
"They just came to loot because all the goodies they promised were not fulfilled. We are really suffering," he added.
Mr Quansah appealed to the government to hand over the mine to a viable entity and they will support it to make profit.
Source: Ghana | Adomonline.com | Adwoa Gyasiwaa Agyeman