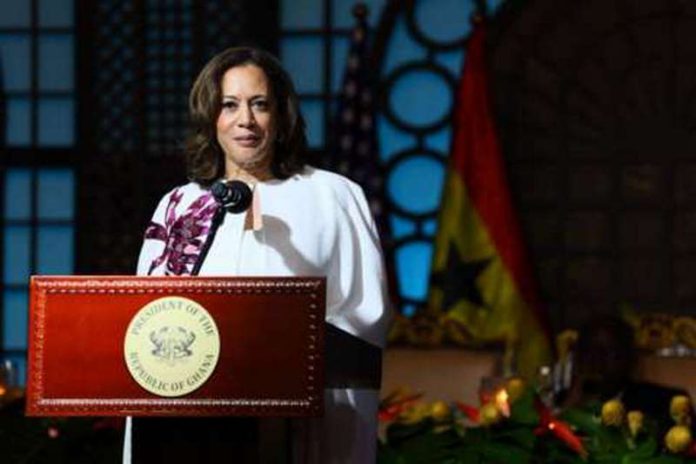 US Vice-President Kamala Harris' wish to visit the house where she once lived with her grandfather in the 1960s has led to a search for the property, the UK's Times newspaper reports.
Ms Harris, who is on a nine-day trip to three African countries, is due to visit Zambia over the weekend – the latest of 18 top American officials who have visited the continent since January this year.
She was in Zambia as a child visiting her grandfather VP Gopalan, an Indian civil servant who was posted there to help settle refugees after it gained independence.
The US embassy in Lusaka is quoted by The Times as having appealed to the public for help locating Mr Gopalan's former home while seeking to retrace Ms Harris' "childhood connections with the country".
The trip to Africa is expected to strengthen the US' partnerships throughout the continent on "security and economic prosperity", according to a statement by her office.