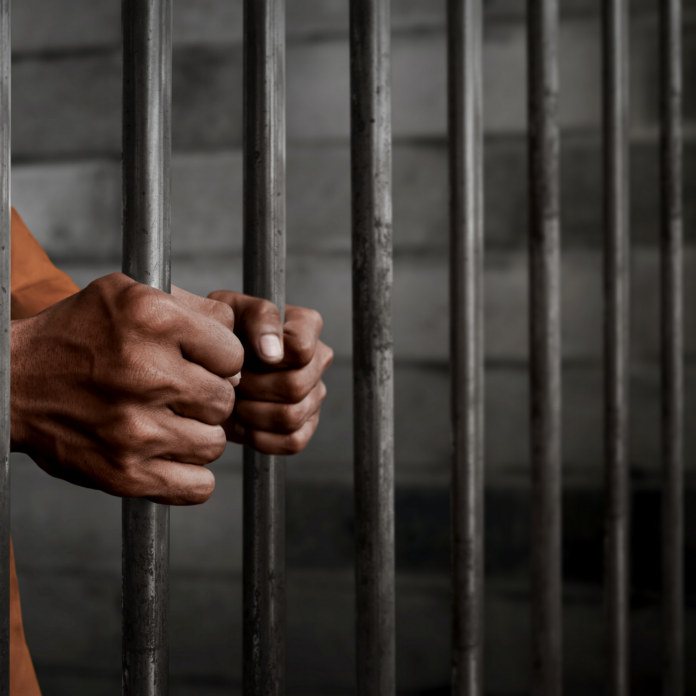 A 50-year-old scrap dealer who stole two water taps from a National Security Bungalow to enable him to buy food has been sentenced to three years imprisonment by the Accra Circuit Court.
Jussif Adumbila who was charged with stealing pleaded guilty.
The court presided over by Samuel Bright Acquah convicted him on his own plea and sentenced him.
Meanwhile, he pleaded not guilty to unlawful entry and threat of death, and he is expected to reappear before the court on January 17, this year, for trial to commence on those charges.
Police Inspector Dzigbordi Nego, prosecuting, told the court that the complainant was a National Security Operative.
The prosecution said on December 16, last year, at about 18:30 p.m., the accused person jumped the wall of the National Security bungalow at Roman Ridge and stole two water taps.
ALSO READ:
Businessman discharged from gun trafficking trial
It said when the complainant questioned the accused person, he threatened to stab him with a knife he was holding.
The prosecution said the complainant with the assistance of a witness in the case arrested the accused person and took him to the Kotobabi Police Station and lodged a complaint.