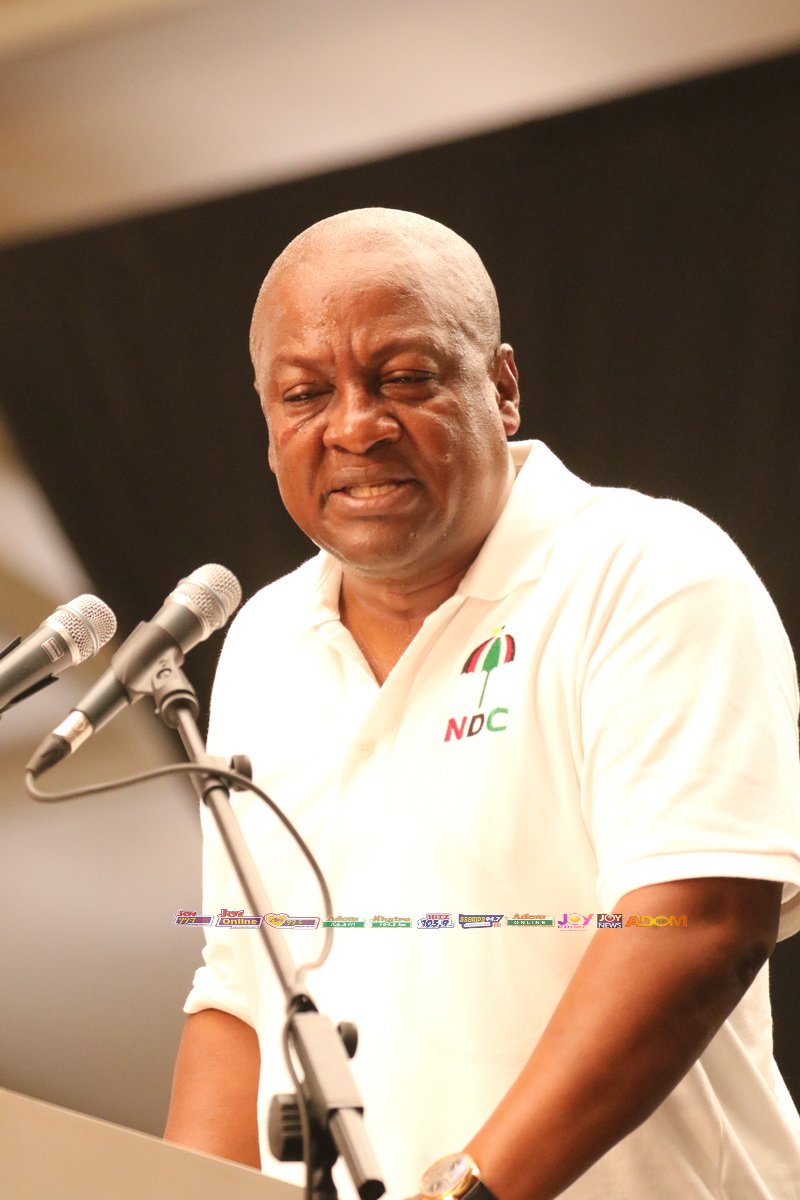 Former President John Mahama has described government's Sanitation Ministry as a useless Ministry.
Speaking in a live video encounter with Ghanaians on Monday, the former President said the Ministry, headed by Madam Cecilia Dapaah, has failed to address the poor sanitation situation in the country in the last three years.
He said when he comes to power; his government will move the Ministry back to the Local Government Ministry.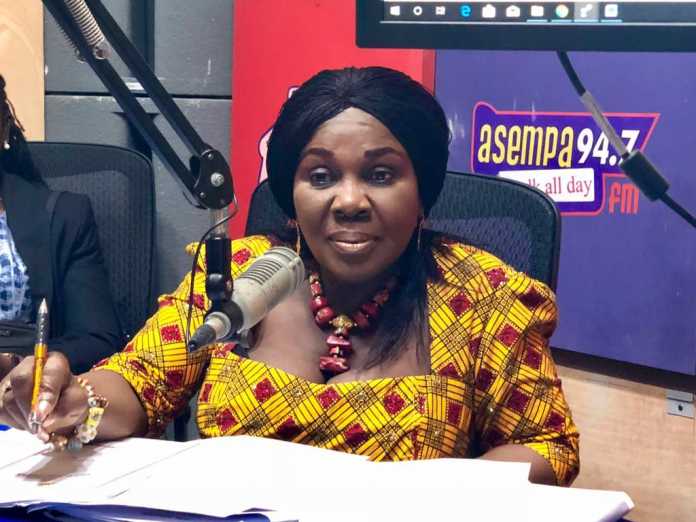 "The Sanitation Ministry hasn't proven itself; it has not achieved anything in the last three years. I think it is one of the most useless Ministries and so we will move it back to the Local Government Ministry. We will put a Deputy Minister there who we will empower to make sure that the district assemblies are doing the right thing, and that they are surcharging people who keep their compound dirty or who do not keep their surroundings clean," he noted.
READ THESE
Prosecution in Nana Appiah Mensah case awaits advice from A-G
Where are the factories? – Mahama asks Akufo-Addo
Bawumia reveals another digital move by NPP
TV reporter 'quits job' on air as she wins lottery
The Sanitation Ministry was created in January 2017 to provide the needed support to the sanitation sector across the country.
President Nana Akufo-Addo, who established the Ministry, was hopeful Accra would become the cleanest city in West Africa by the end of 2020.
The Ministry has since 2017 been managed by two sector ministers – Joseph Kofi Adda and the current Minister.