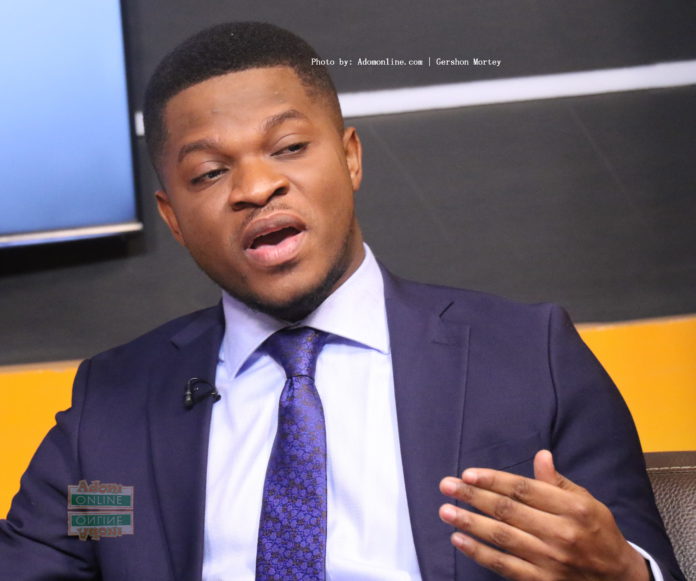 The Communications Director of the National Democratic Congress (NDC), Sammy Gyamfi is today [Monday] expected to honour an invitation by the Police Criminal Investigation Department (CID) over an alleged cybercrime offence.
The Cybercrime Unit of the Police Service extended an invitation to him following a complaint to it by the Jubilee House.
Sources close to the Communication Officer say the police was earlier given a warrant by the Kaneshi District Court to seize items including mobile phones for investigation purposes belong to Mr Gyamfi.
ALSO: Disrespectful, curse invoking members will be punished – John Boadu to NPP
According to sources, Mr. Gyamfi has been charged with forgery and publication of false information.
The Director of the Cybercrime Unit of the CID officially invited Sammy Gyamfi through a phone call and text message following a complaint.
Sammy Gyamfi was supposed to appear at the CID headquarters last Friday, 20th December 2019 but called for the date to be rescheduled to Monday, December 23, 2019, to enable him write an upcoming exam.
Members of the NDC in a communique trending on social media have been urged to troop the CID headquarters to show their support and solidarity.
The communique further accused the Akufo-Addo led government of trying to intimidate and harass innocent members of the NDC.