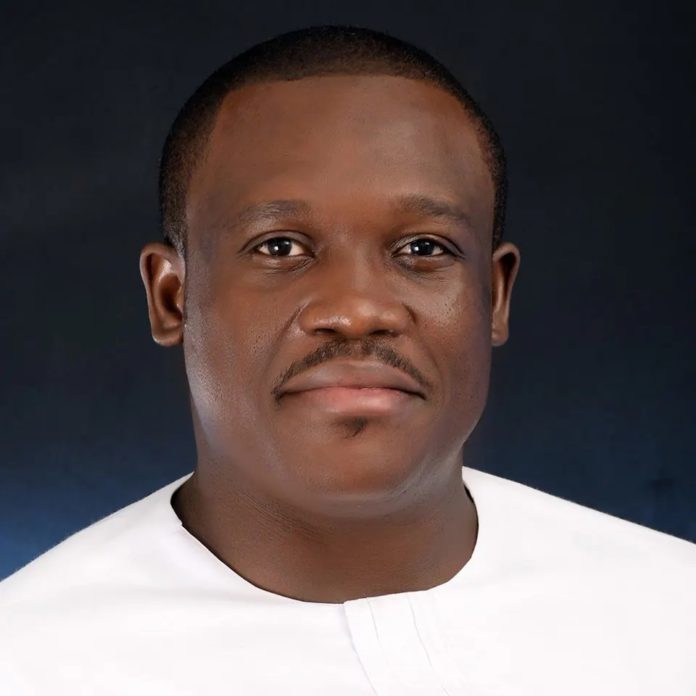 Member of Parliament(MP) for Ningo Prampram, Sam Nartey George, has clarified his statement that he paid monies to constituents to get elected.
The outspoken politician says his statement was not to suggest he paid the monies to influence constituents to vote for him.
A few days ago, Mr George on Joy FM's Personality Profile unequivocally stated he paid monies to get elected, adding politicians are corrupt because of the people they lead.
To him, the average Ghanaian citizen is extremely corrupt and has lost their moral fibre and politicians are a reflection of the people.
"I paid to get elected, How did you think I got elected? I wouldn't sit here and say I didn't pay. They paid more than I did but I also paid, it depends on who. Monkeys play by sizes," he told Lexis Bill.
But to the lawmaker, he sought to communicate that no politician goes into an election without money.
"There is nobody who has gone into an elected office who has not spent money because you go into a community and the people have the need for a borehole, they put it to you; you construct the borehole, haven't you spent money?" he quizzed on Accra-based 3FM.
Mr George indicated constituents did not vote for him because of the monies he paid, adding contenders paid more than he did.
"I have always been an underdog when it comes to financial resources. Pitch my contest against E.T., there is no way I could have wrapped shoulders with someone who was a household name when I was in nursery.
ALSO READ:
Sam George likens cedi to Viagra
"In the upcoming election on May 13, the report on the ground is hard work and money because that is how my opponent has positioned himself but I am for hard work," he said.
He maintained he became an MP because of hard work, tenacity and the grace of God.

"I became an MP because I had a message that resonated with the people, that gave them hope," he added.
Audio attached above: