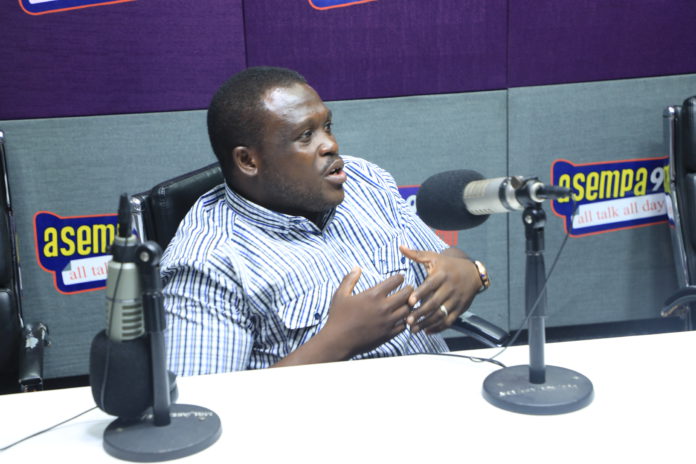 The Anti-LGBTQI Bill currently before Parliament has suffered a major setback as Parliament decides to slow the process due to two suits filed against the bill.
The report on the bill was laid in the house on March 30, 2023, by the Constitutional, Legal and Parliamentary Affairs Committee.
But the private members' bill being sponsored by about seven MPs has been hit by two suits, one in the High Court and the other in the Supreme Court.
Deputy Speaker, Joseph Osei Owusu, has since directed that any progress on the bill would have to be sanctioned by the Speaker of Parliament himself due to the legal actions.
He indicated due to the court actions, the Speaker himself will have to sanction any progress on the bill.
This was when one of the sponsors and MP for Ningo-Prampram, Samuel Nartey George, followed up on the progress of work though sponsors have expected it to have passed the process in Parliament.
Mr George has urged the Business Committee of Parliament to consider tabling the Bill for consideration from next week.
"The Promotion of Proper Human Sexual Rights and Ghanaian Values Bill should be tabled for the business of the House. We can begin to sit on it pending another main business. So if they can table it from next week we will be grateful," he stated in the House on Friday.
Meanwhile, the Majority Leader and the Acting Chair of the Business Committee, Alexander Afenyo Markin, has said the Committee is carefully navigating through as to how best to handle the issue.