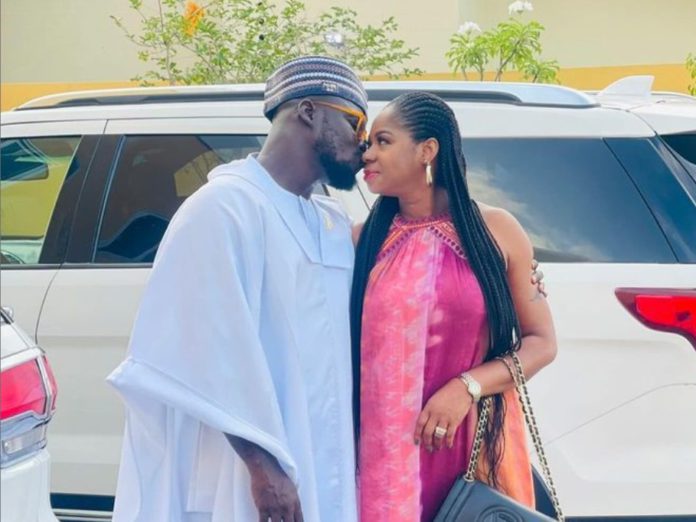 Former captain of the Ghana Black Stars, Stephen Appiah and his stunning wife were recently spotted together, captivating onlookers with their enchanting chemistry.
The couple exuded grace as they attended an event looking ravishing in native wears.
Stephen Appiah and his wife showcased not just their bond but an undeniable sense of companionship, as photos captured of them showed them sharing a tender kiss.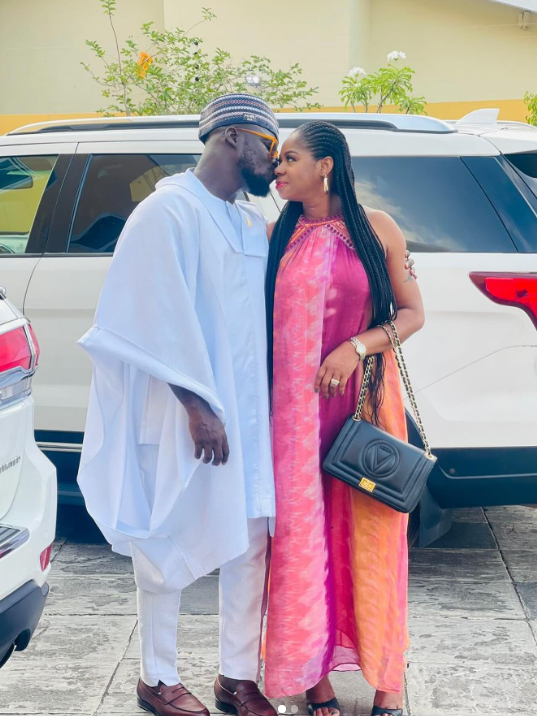 These images have stirred emotions and received an outpouring of admiration from fans and followers on social media.
Stephen Appiah married his sweetheart, Hannah Appiah over 23 years ago, but their love keeps flourishing.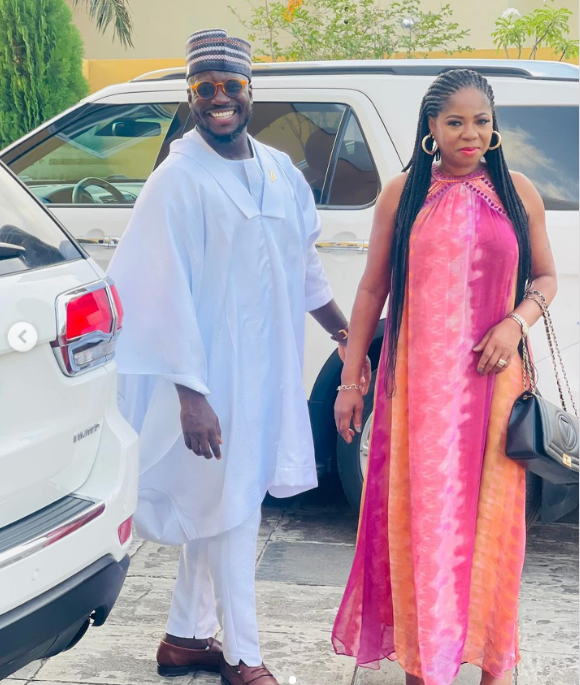 The celebrity couple have been blessed with four children.