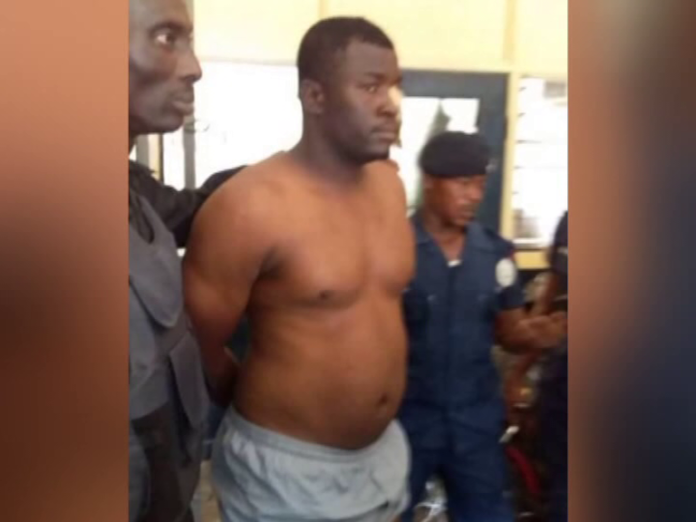 Suspected killer of two police officers at Gomoa Budumburam in the Central region is said to be a pastor's son.
Eric Kojo Duah, according to information available to Adomonline.com, is the first child of the founder of Strong Living Fire Church at Dansoman in Accra.
RELATED STORY: Breaking news: Kasoa Budumburam Cop killer arrested
The 33-year-old father and husband is said to have been raised in a Christian home.
Some of the members, who spoke to Joy News' Maxwell Agbagba, said they were shocked at the actions of one of their members.
"We are surprised because he came to church on Sunday. He is very committed to the work of God," a shocked member said.
RELATED STORY: Murder of 5 cops in one month: We're not in normal times – Alhaji Nasiru
Meanwhile, Mr Duah is in lawful custody after he was arrested while on his way to the Volta region en-route Akosombo in the Eastern region.
He, together with six others, are likely to be processed for court on Monday, September 2, 2019.
READ: Check out real names, ages of your favourite Ghanaian celebrities
Source: Ghana | Adomonline.com | Adwoa Gyasiwaa Agyeman