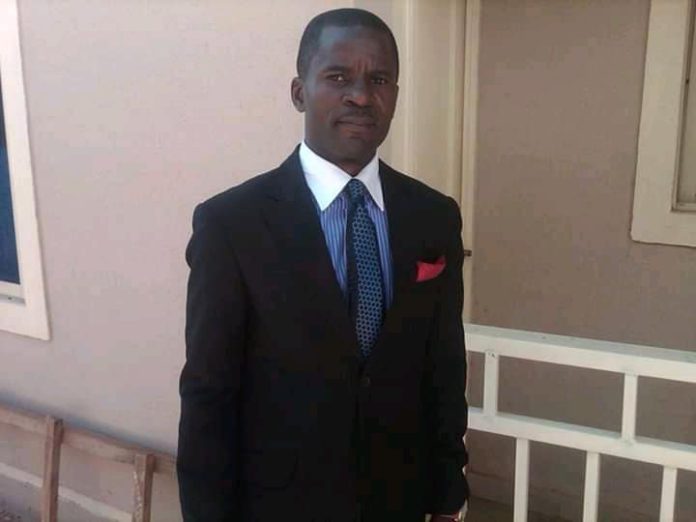 A 46-year-old banker has committed suicide hours after he left a note on Facebook.
The man, identified as Ibeakanma Onyechere, was found dead at his Victoria Island home in Lagos.
Before taking his life, the man left a note for his wife who came back from the shopping to find it.
The note reads:
"The best, that's what I used to call you. Finally this is the end of my journey here on earth. The evil I have been battling with has succeeded in quenching the flame.
"You married a wrong man. You're a good woman and you deserve the best. You need to be happy. You need to soar. Please take care of our princess Chinenyenwa.
"Tell her that I love her so much. Be peaceable with everyone though not gonna be easy. Tell my family not to harbour any resentment against you. You're a blessing to us.
"That's the wish of a dying man. Don't cry for me but pray for me. I love you and      Chinenye so much. Good Bye My beloved."


He also shared a Facebook post that hinted at his impending suicide. It reads: "THE LIGHT IS GRADUALLY DIMMING OUT…………"
Source: Kemifilani