The wife of the late veteran actor, Asonaba Kweku Darko, popularly known as Super OD says "Super OD" was was a faithful husband.
According to Mary Nyarko, Super OD's super talent in his acting craft made him the darling of many but he remained faithful throughout their years of tying the knot.
Read the full tribute of Super OD's wife below:
Good people die and no one understand or even cares, but when they die no calamity can hurt them. Those who lived good lives find peace and rest in death. (Isaiah 57:1-2).
I met Kweku Darko who I affectionately call Asonaba in 1975 after he had come to see my family to ask for my hand in marriage. Little did I know that, it was the beginning of a long fulfilled life.
ALSO READ: Mahama donates GH₵ 10,000 Cedis to Super OD's family
Kweku, you were a capable man who had wisdom, intelligence faith and honesty. You were always ready and prepared to offer advice anytime I turned to you, Asonaba you were the pillar our family leaned on and we can never forget your support, hard work and humanity.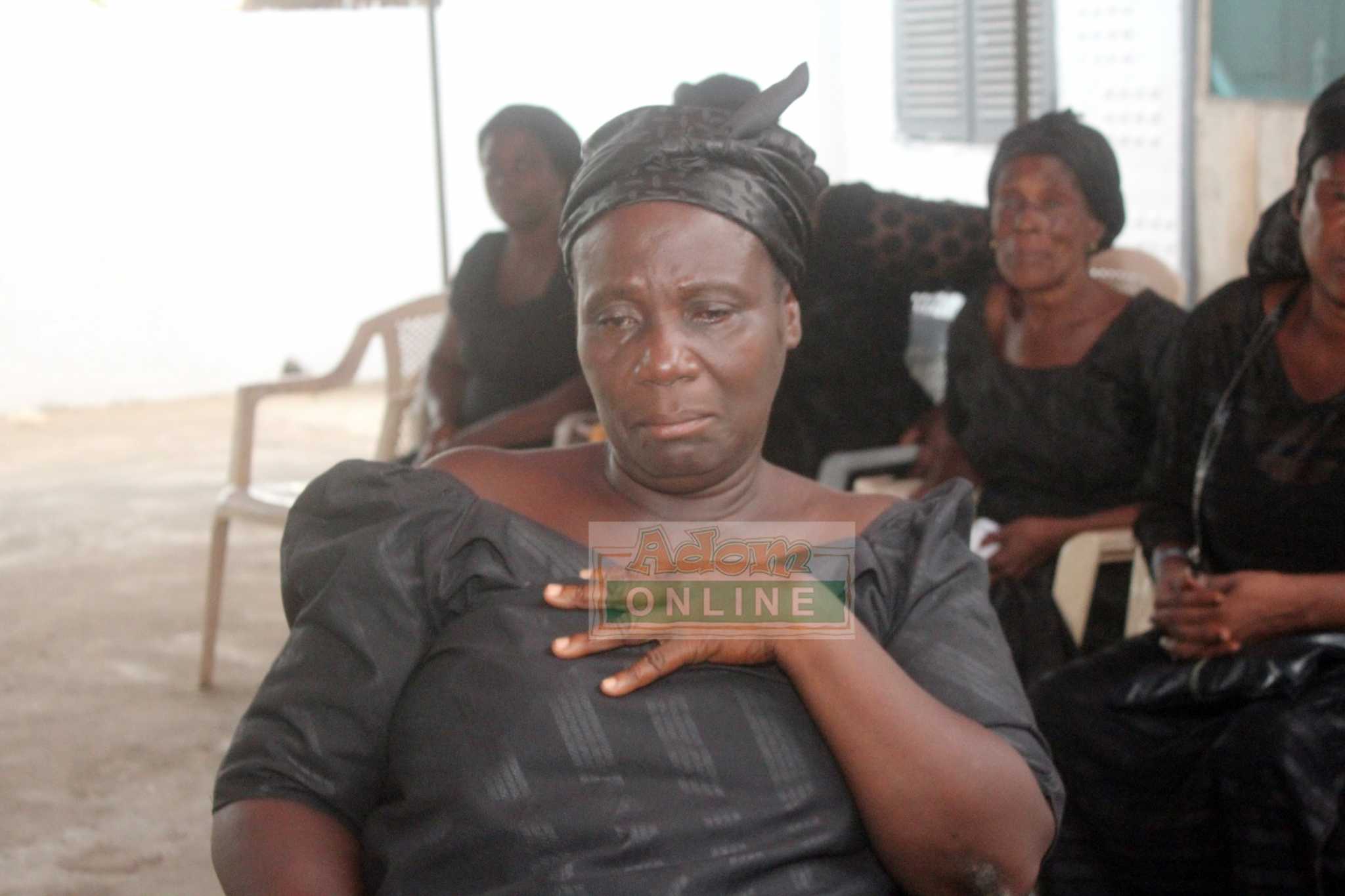 Kweku, in my moment of ill-health, you were always available to shoe care and support, I remember how you used to query me anytime I returned late at night from journeys. Sadly and ironically, you rather left me lonely in the night, but I take solace in the belief that you are resting peacefully in the bosom of our almighty God.
ALSO READ: VIDEO: Kenpong cared for Super OD till his death – Wife
Words cannot express the burden in my heart today, it's really sad that you have to leave this soon. My heart, however, remains warm now in the believe that having been a faithful and honest foot soldier of Christ, here on earth, your transition though painful is regarded as a response to a heavenly call higher in the realms above.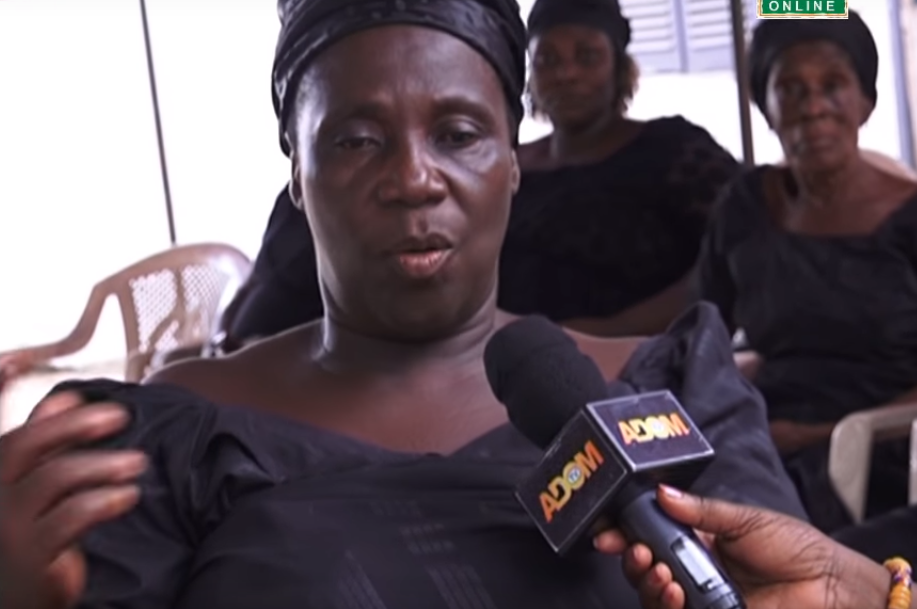 READ ALSO: Photos: John Mahama visits veteran actor Super OD
A virtuous man of all standards you were. It was an extreme privilege and honour to have you as my wonderful husband. His humility, patience, resourcefulness, perseverance and intelligence were unparalleled.
ASONABA KWEKU DARKO became not just a husband but a father, brother, friend and most importantly a mentor. If not for him, I would have been several years behind life.
Kweku was very particular about everything around him, a perfectionist, dedicated, committed, result oriented and also a much focused man.
Your health had indeed been a struggle for you. You had gone through tremendous challenges, both physically and spiritually. I will forever be grateful to God for gift of such a lovely and handsome husband.
Fare Thee Well My Loving Husband,
Okun pa w'abre asetena yi mu, nante yi ye,
Okun oa woako oko pa!
Odwumayefo, woawie wadwuma.
Kosi Se Yebehyia Mu Wo Osor Aheman Mu
Da Yie O O! Medofo Pa.