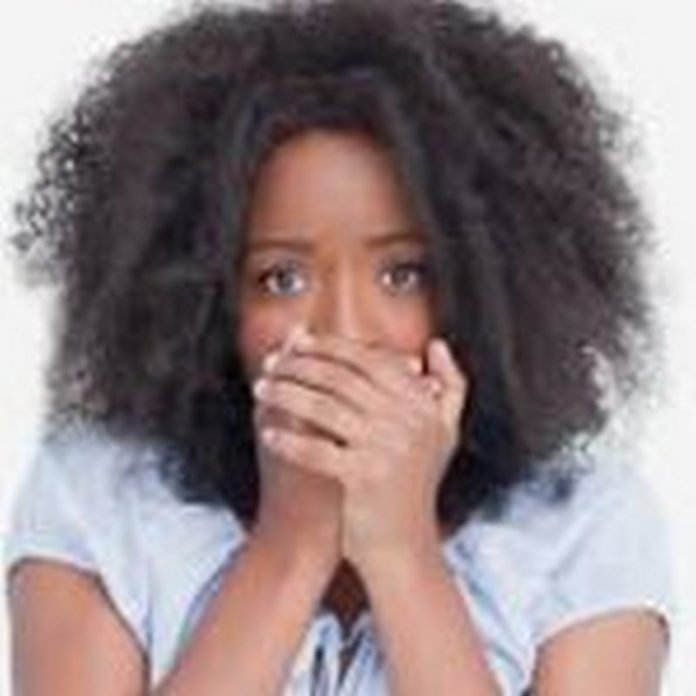 A video of a radio station manager assaulting his subordinate has caused a stir on the internet.
In the video, manager of Uganda-based Kanungu FM, Nelson Twinamatsiko, is seen beating Anita Tumuramye his subordinate.
According to reports surrounding the video, the Manager lost his cool and hit Anita, a news anchor and presenter at the station, after she demanded her UGX 40,000 commission on an advert of a school she secured for the radio station.
Based on the video clip, Mr Twinamatsiko could be seen thumping Anita on the head and blood stains are seen on the floor where the victim was being battered from.
Moments after the assault, it is said that Anita was suspended from her duties, and she filed a case with the Uganda Police.
The video, which has since gone viral on various socializing apps, has seen netizens call out the station owner, ICT Minister Dr Chris Baryomunsi and other concerned parties to intervene in the matter.
The suspect was later summoned and appeared before the Police, his statement recorded, and is currently detained waiting to appear before the court.
Watch video below:
The station Manager for 91. 5 Kanungu FM Twinamatsiko Nelson beat up an employee identified as Tumuramye Anita over a business commission. She was then suspended after the incident.@PoliceUg I believe this is assault & Twinamatsiko should be in custody by now. 😡 pic.twitter.com/1aj7myJVp7

— Sarah Biryomumaisho (@BiryomumaishoB) February 1, 2023