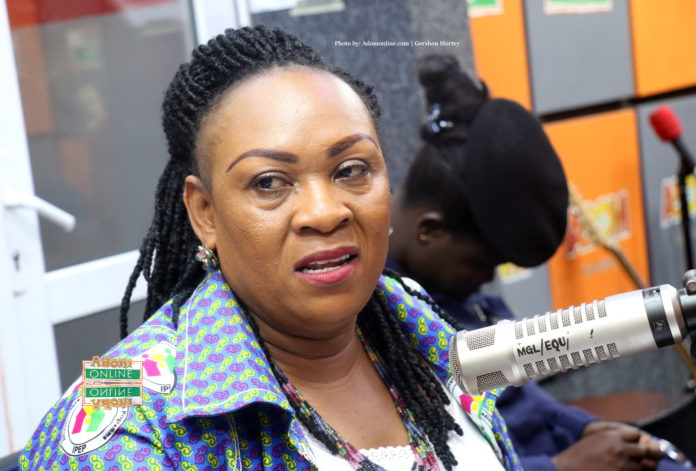 Minister for Special Development Initiative, Mavis Hawa Koomson, has threatened the possible retainment of ambulances from constituencies with no ambulance bays.
The Minister's threat follows observation by her outfit that some Metropolitan, Municipal and District Chief Executives (MMDCEs) have failed to construct ambulance bays in their constituencies despite an earlier notification to all MMDCEs in the country to do so.
Speaking on Adom FM's Dwaso Nsem show on Tuesday, the Minister said it was the responsibility of MMDCEs to ensure the availability of ambulance bays in their constituencies.
READ THESE
Coronavirus: Ghanaian students in China demand evacuation
Popular Nollywood actor turns roadside beggar as he battles stroke
Kobe Bryant and wife Vanessa 'had deal not to fly in helicopter together'
"All ambulances are to be parked at ambulance bays in all constituencies, and constituencies without ambulance bays will not get theirs," she said.
"We've already communicated to all MMDCEs of the need to have ambulance bays, so I don't expect them not to have bays. When constituencies without bays are denied ambulances I'm sure the constituents would want to know why they don't have their share of the ambulances," she added.
This, she said, will push District Chief Executives to provide bays for the ambulances.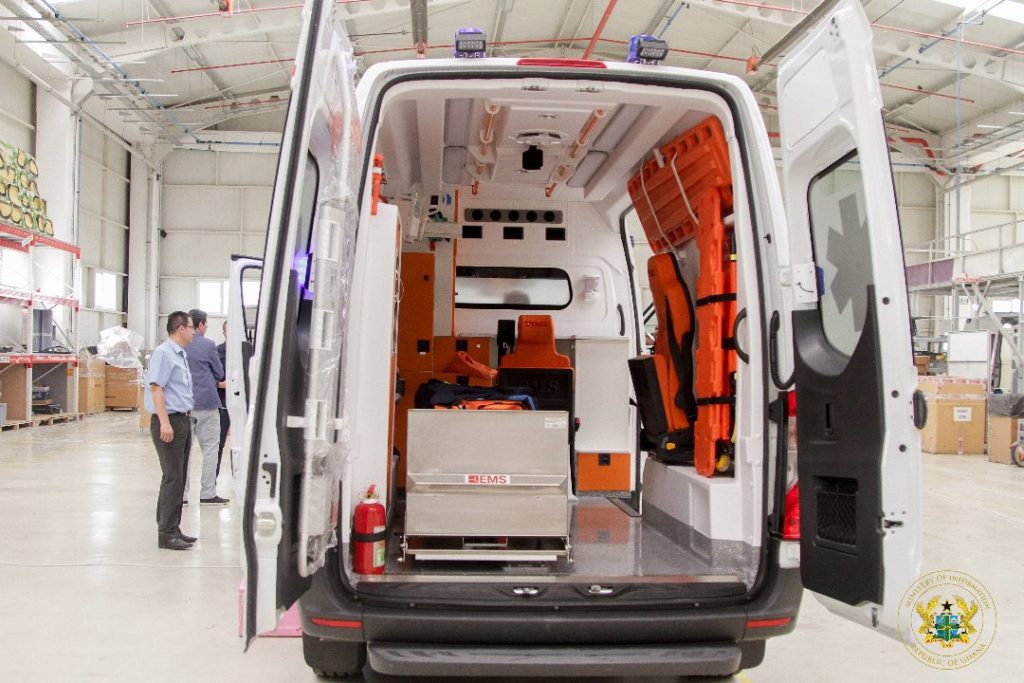 Ambulances belonging to constituencies with no bays, according to Madam Hawa Koomson, will be kept at the regional offices of the National Ambulance Service till ambulance bays become ready in such constituencies.
ALSO READ
PNC National Director of communication resigns
'Barrister' remanded over alleged narcotic substances
Tuesday's commissioning and distribution of all 307 procured ambulances by President Nana Akufo-Addo follows the completion of labeling, training of paramedics, fitting of tracking devices, and receipt of the full complement of the ambulances.
Some 450 Emergency Medical Technician drivers out of the 575 cleared for recruitment, have been fully trained and ready to start operating the ambulances.
The Ghana Ambulance Service has signed a five-year Service and Maintenance Agreement with the Suppliers to ensure proper servicing and maintenance of the ambulances.