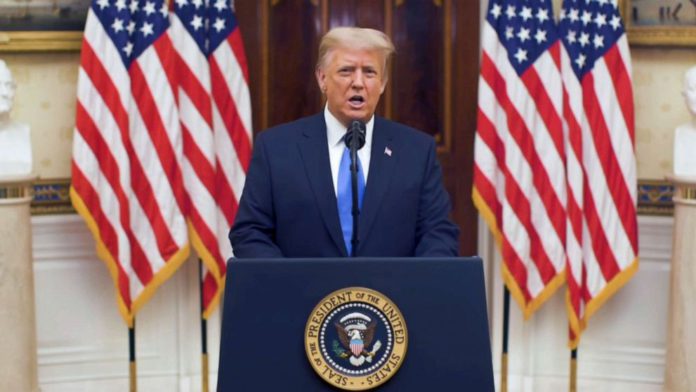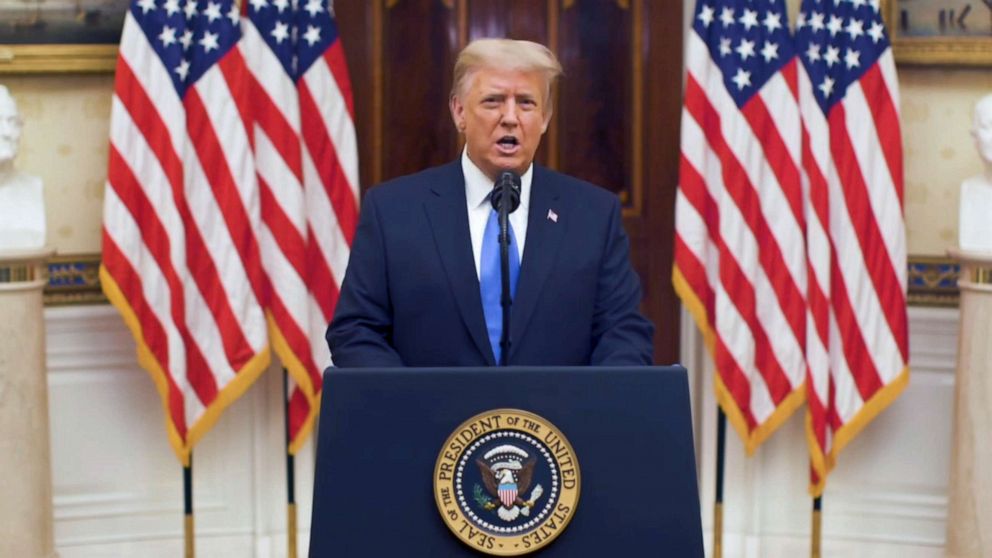 A self-proclaimed prophet has been forced to shut down his ministry after falsely predicting Donald Trump would be re-elected as president.
Jeremiah Johnson, an evangelist Christian with a large following, had fervently supported Mr Trump since his candidacy in 2015 and believed the former president was "chosen by God". Last year, Mr Johnson said Mr Trump was "chosen" to win the 2020 election.
Following Mr Trump's defeat, the preacher has decided to close Jeremiah Johnson Ministries "after much prayer and the clear direction of the Lord". According to the Washington Post, Mr Johnson admitted that the Ministry was experiencing "tremendous financial loss" and "the removal of influence that has been well-established over the last decade."
He has since posted a public apology via a now-deleted open letter to his Facebook page, as well as a lengthy Youtube series entitled I Was Wrong .
In the first of the videos posted in February, with more than 150,000 views, he encouraged people to take the next four years and "humble" themselves.
"I believe that it is a tremendous mistake to take the next four years to argue and debate and cause division and grow more prideful talking about how we think the election was taken from Donald Trump," he said in the video.
"I actually believe we need to take the next four years and humble ourselves.
"We need to recognise that God is up to something far greater in the prophetic, charismatic movement that I believe is beyond what many even recognise. We need to stop, we need to take a breather and we need to come back to a place where we can begin to dialogue about these issues rather than be so triggered," he said.
He also urged for "reformation in the prophetic movement.
"I have serious concerns for the charismatic-prophetic world that if we do not wake up, if we do not humble ourselves, there is greater judgment to come."